KIBO Saké to Debut at San Francisco's 2014 Outside Lands Festival
4 August, 2014
KIBO Saké to Debut at San Francisco's 2014 Outside Lands Festival
SakéOne Debuts Premium Junmai Canned Saké highlighting "Hope" in the Lingering Aftermath of the 2011 Tsunami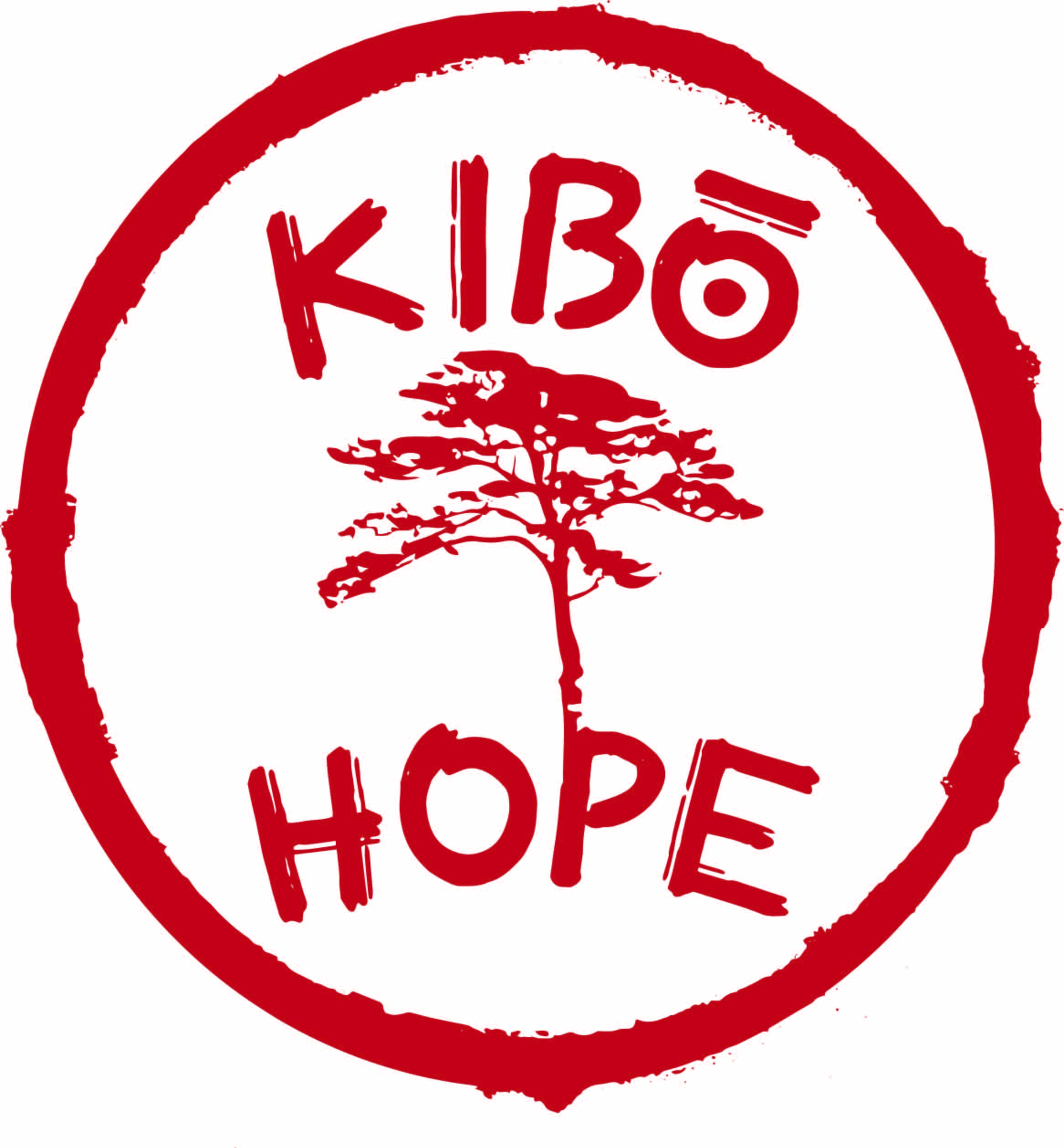 Forest Grove, OR
– SakéOne, the United States' leading brewer and importer of premium saké, announced today that it will debut its newest import, KIBO Saké, at the sold out 2014 Outside Lands Festival, which will take place August 8
th
-10
th
in San Francisco. Suisen Shuzo, a saké brewery located in the Iwate Prefecture on Japan's Northeastern coast, produces KIBO, which translates to "hope" in Japanese.
On Friday March 11, 2011, the very day that Suisen Shuzo was preparing to ship its 2010 production, the magnitude 9.0 Tōhoku Earthquake struck the coast mere miles from Suisen's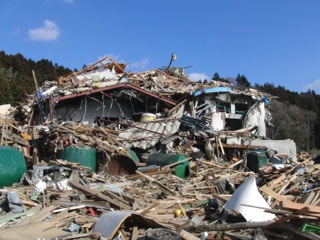 facility in Rikuzentakata City. The resulting tsunami decimated the entire city, including the Suisen
kura
, which sits two kilometers from the shoreline. The facility was reduced to rubble and its debris scattered across several kilometers. Seven of Suisen's employees perished in the disaster.
Suisen Shuzo, a valuable contributor to Rikuzentakata City's local economy, vowed to rebuild their facility in the wake of the disaster. With the generous help of fellow brewer Iwate Meijo, Suisen was able to temporarily resume its operations at a facility in the neighboring town of Ichinoseki for the duration of the rebuilding process. Now, more than three years after the devastation that took the lives of seven dedicated employees (and almost 16,000 others across the eastern coastline of Japan), the Suisen kura stands proudly once again – an intrepid symbol of human perseverance and the legion of Japanese restoration efforts that remain ongoing to this day.
KIBO is a premium grade canned Junmai saké, and is crafted from Hitomebore rice with a 70% polish rate. It is deliciously soft and sweetly mellow with a slightly dry finish. It has a 15.5% alcohol by volume and comes packaged in compact 180 ml cans that were designed by Swig Studio in San Francisco, the fitting site of KIBO's forthcoming US debut. KIBO will make its national commercial debut on September 1
st
and will be individually for $5.99 per can (Suggested national retail price).
For the second year in a row, SakéOne will be the only saké brand represented at Wine Lands, the popular tented area of the Outside Lands festival dedicated to sharing and celebrating superlative beverages. Last year, SakéOne at Outside Lands made news by introducing their Momokawa Organic Junmai Ginjo saké
in keg form
, the first brand to do so in the US. The draft saké was an immediate success and is now in national distribution.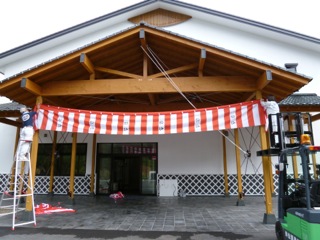 Compassionate concertgoers can imbibe with pride, knowing that they are the first to enjoy premium saké that will also help the towns and regions still recovering from this tragic disaster. Beneath the lid of the KIBO can is a small paper tab that depicts the following message (superimposed above the image of a lone pine tree): "The
Miracle Pine Tree
is the symbol of Rikuzentakata City, home of KIBO Saké. Of 70,000 pine trees in the coastal region, it is the only tree that survived the tsunami of March 2011. Support the ongoing efforts to rebuild the lives of the people here by donating to Mercy Corps at mercycorps.org/Japan."
During the 2014 Outside Lands festival please follow SakéOne's activities at #DrinkColdSaké #SakéBetweenSets and #OSLsaké. Also being poured this year will be the popular Momokawa Organic draft saké in a taiko drum keg as well as the Genshu grade g joy saké.
About SakéOne
SakéOne is America's first craft saké producer and compliments its own fine products with a growing portfolio of fine Japanese saké imports. Its Oregon craft saké brands Momokawa, Moonstone, and g Saké are joined by import brands Murai Family, Yoshinogawa, Kasumi Tsuru, SakéMoto, Hakutsuru, KIBO and Tombo. A leader committed to saké education at the wholesale, retail and consumer levels, SakéOne is focused on expanding the enjoyment of premium saké in the United States. For more information, visit SakéOne's website at
sakeone.com.
About Outside Lands
Outside Lands is produced by Another Planet Entertainment, Superfly Presents and Starr Hill Presents in a partnership with the San Francisco Recreation and Park Department. Now in its seventh year, Outside Lands has become a cherished event that the city of San Francisco has embraced. Fans from across the country flock to spend an incomparable weekend in one of America's greatest parks. Each year, festival organizers ensure that every facet of the event highlights the Bay Area and all of the components that make it one of the most desirable places to live and visit. In its first six years, Outside Lands raised over $8.3 million for the benefit of the San Francisco Recreation and Park Department. Based on a 2011 economic study, it is estimated that the festival generates over $70 million annually to the San Francisco economy. For current updates check out
www.sfoutsidelands.com
and follow Outside Lands on Facebook and on Twitter, @sfoutsidelands
For media information and interviews, please contact Kimberly Charles of Charles Communications Associates at
press@charlescomm.com
or 415|701-9463.
# # #