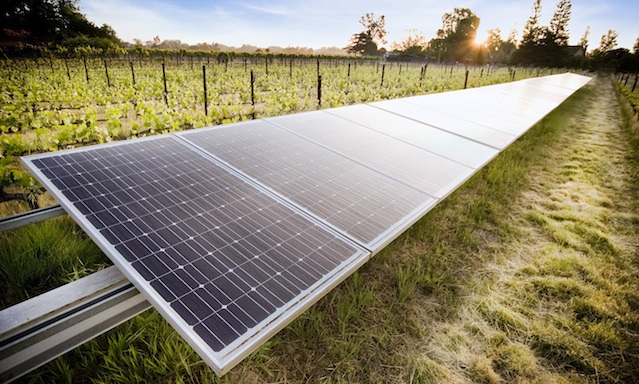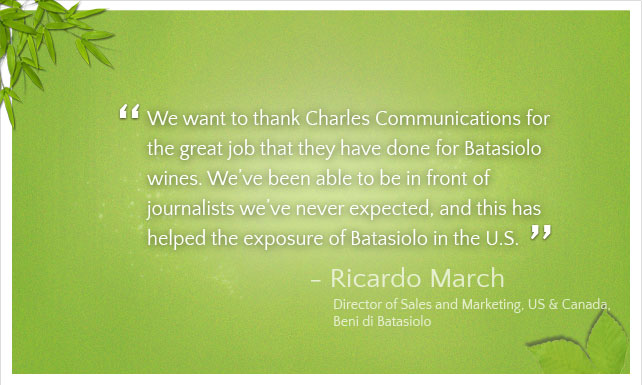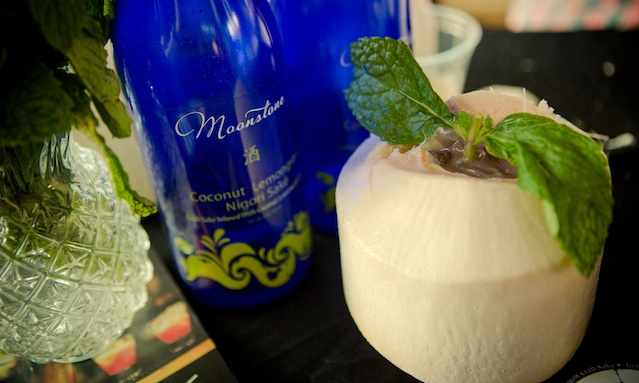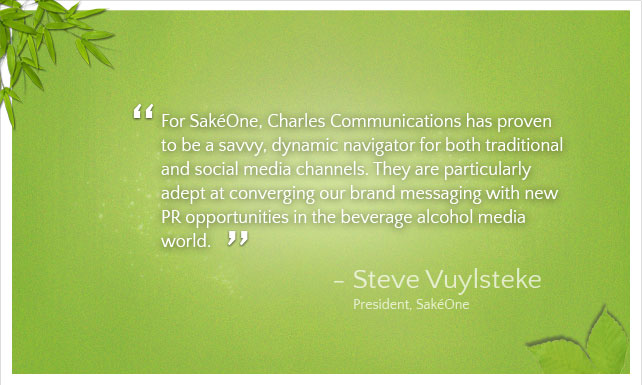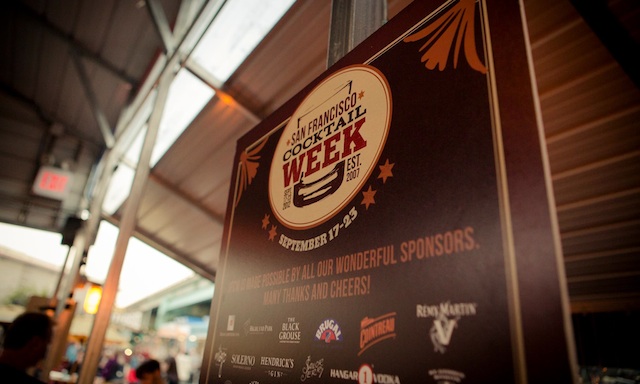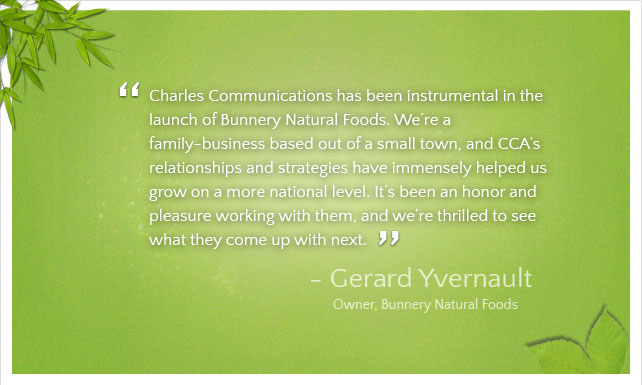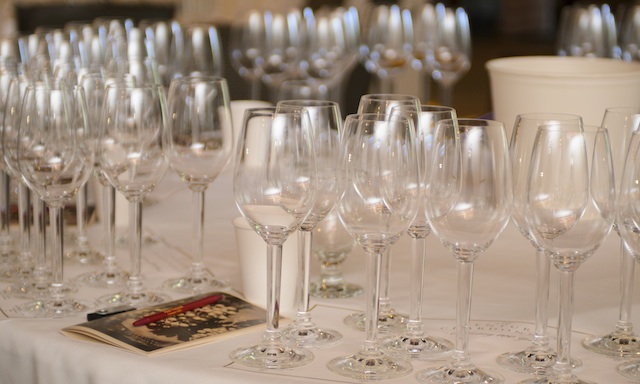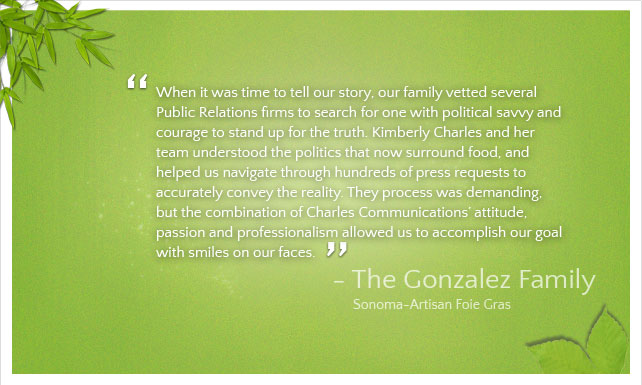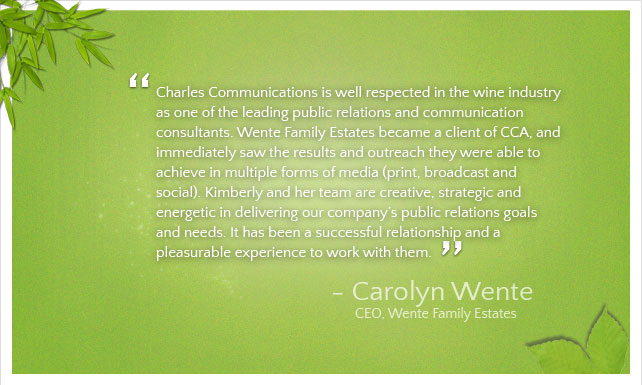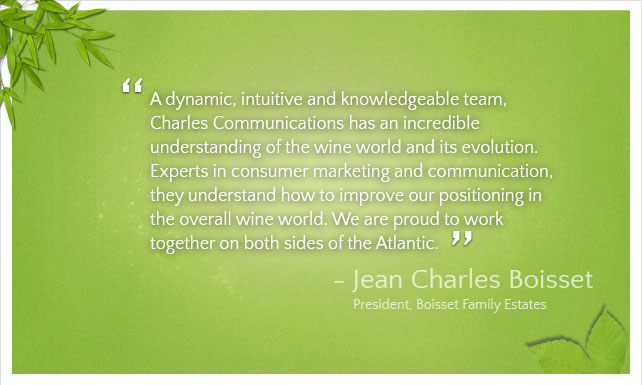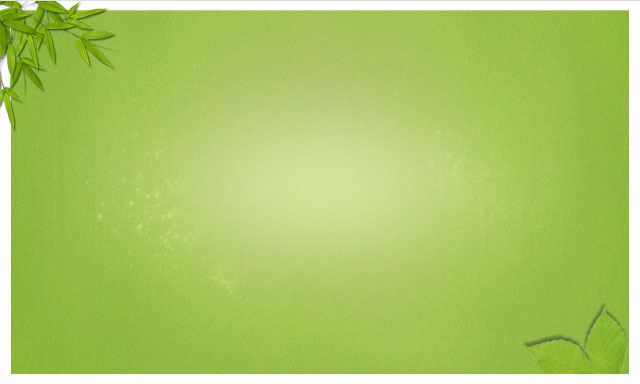 Kimberly Charles and the team at CCA always displayed the enthusiasm and creativity critical to achieving success in Public Relations. Their professionalism and relationships enabled them to move our brand in the desired direction and I look forward to working with CCA in the future.


Charles Communications Associates
CCA is an independent creative marketing firm that employs traditional public relations and new media strategies to assist companies, organizations and non-profits in the creation, development and marketing of interesting and compelling brands. Recognized as one of the most effective PR firms in the wine industry, we have an exceptional track record of promoting products in the gourmet, natural and organic food and beverage categories, from wine and tea to top shelf spirits and luxury goods. We consider ourselves fortunate to work with clients who share our philosophy of social responsibility in work and everyday life.