Kimberly Charles of Charles Communications is a consummate pro at public relations, sales-driven marketing, and communications. She and her team helped us promote our new line of Flavor First wine glasses, producing extraordinary results in a very short period of time. With her "golden rolodex" of contacts, she also helped us set up business opportunities that opened new doors to sales. Kimberly's long experience in the wine, food, and lifestyle industries was invaluable.
When it was time to tell our story, our family vetted several Public Relations firms to search for one with political savvy and courage to stand up for the truth. Kimberly Charles and her team understood the politics that now surround food, and helped us navigate through hundreds of press requests to accurately convey the reality. The process was demanding, but the combination of Charles Communications' attitude, passion and professionalism allowed us to accomplish our goal with smiles on our faces.
For SakéOne, Charles Communications has proven to be a savvy, dynamic navigator for both traditional and social media channels. They are particularly adept at converging our brand messaging with new PR opportunities in the beverage alcohol media world.
A dynamic, intuitive and knowledgeable team, Charles Communications has an incredible understanding of the wine world and its evolution. Experts in consumer marketing and communication, they understand how to improve our positioning in the overall wine world. We are proud to work together on both sides of the Atlantic.
I have worked with Charles Communications for over a decade. The thing that I have always appreciated about Kimberly and her group is their ability to understand and embrace brands ranging from high end single vineyard projects to brands built to scale. They understand the different objectives these brands are created for, and build marketing and communication plans around these objectives. They listen, they comment and then they execute. They have become part of the Hooligan team.
Having worked successfully with Charles Communications in years past we knew they were the right team to help us launch our new, Napa Cabernet project, Addendum. Kimberly and her team have solid relationships with all the top wine writers, bloggers and influencers and those relationships are increasingly important in this competitive and challenging business.
We love working with CCA! Kimberly Charles has put together an experienced team that's focused, connected and has its finger squarely on the pulse of the wine industry. They've been integral in helping our brand development, media relations and social media strategy. I strongly recommend CCA!
Crocker and Starr has just finished our first year with Charles Communications and we are really pleased with how well it has gone.. Kimberly Charles and her team have helped us to define and implement public relations strategies which have been important in improving our business. Included have been expanded contacts in the wine world, ideas and improvements in our internet approaches including our website, and advice and help in publicizing both our wines and our wine events.
Charles Communications is well respected in the wine industry as one of the leading public relations and communication consultants. Wente Family Estates became a client of CCA, and immediately saw the results and outreach they were able to achieve in multiple forms of media (print, broadcast and social). Kimberly and her team are creative, strategic and energetic in delivering our company's public relations goals and needs. It has been a successful relationship and a pleasurable experience to work with them.
We searched high and low for a marketing firm with deep experience in the food and beverage industry to handle public relations and media for our global series of wine events, Matter of Taste. Over the past year, the CCA team has done an outstanding job for us, providing valuable insights and media traction in each of our targeted markets, as well as introductions and connections beyond the scope of our work agreement. We are delighted with CCA and look forward to ongoing collaboration.
CCA's well thought out strategic communications initiatives have provided us with successful campaigns that have generated incredible coverage and engagement with top-flight media, trade, industry and consumers. The strong relationships that the team has with key influencers have been critical in providing us with the opportunities to communicate our story. It is a pleasure to work with CCA and we appreciate the innovative and dedicated ethic that they bring to our relationship.


Charles Communications Associates
CCA is an independent creative marketing firm that employs traditional public relations and new media strategies to assist companies, organizations and non-profits in the creation, development and marketing of interesting and compelling brands. Recognized as one of the most effective PR firms in the wine industry, we have an exceptional track record of promoting products in the gourmet, natural and organic food and beverage categories, from wine and tea to top shelf spirits and luxury goods. We consider ourselves fortunate to work with clients who share our philosophy of social responsibility in work and everyday life.
In The News
Tim Rowe named Vineyard Manager at Domaine Carneros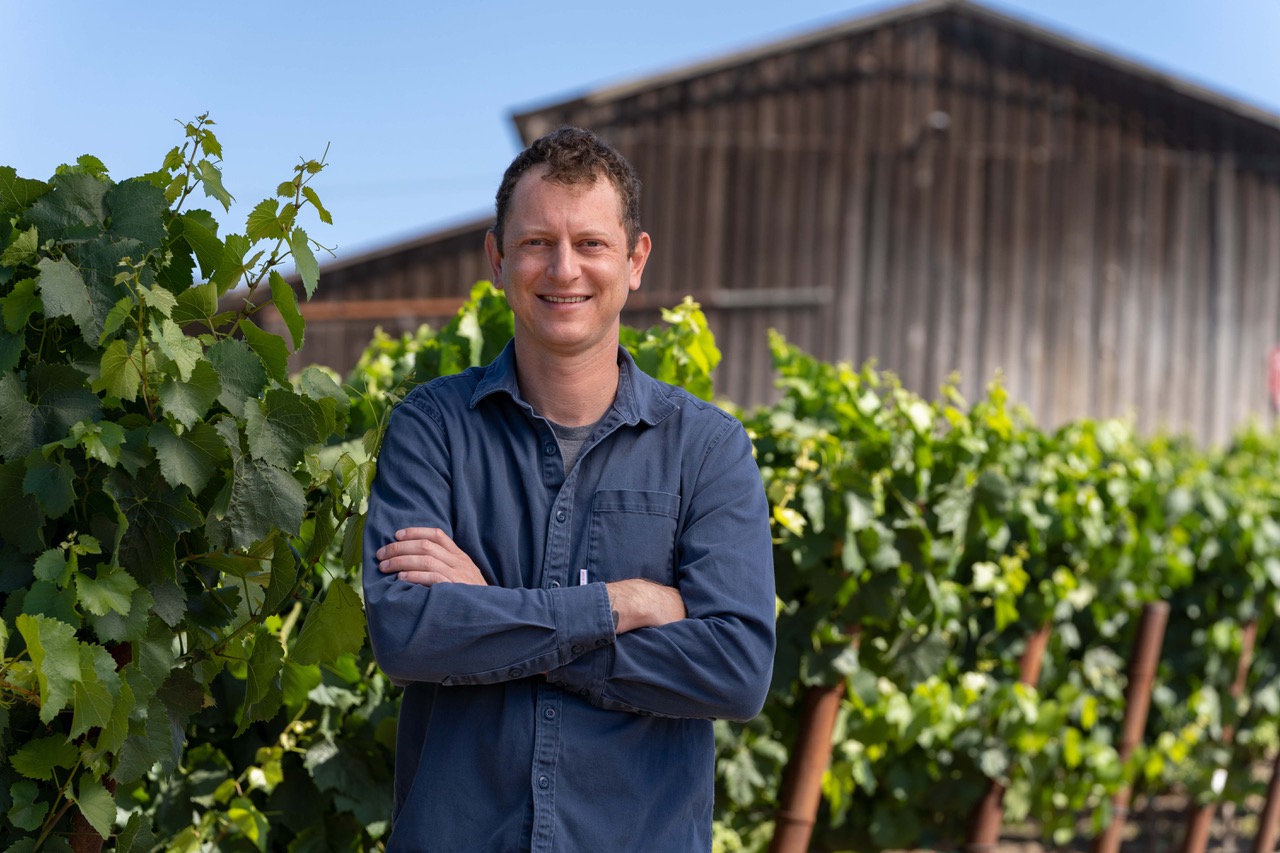 Tim Rowe named Vineyard Manager at Domaine CarnerosNapa, CA August 2, 2022 - As harvest kicks off in Napa this week, Domaine Carne...
READ FULL PRESS RELEASE
The Juice
Local women in wine group looking to "Pass the Baton-nage"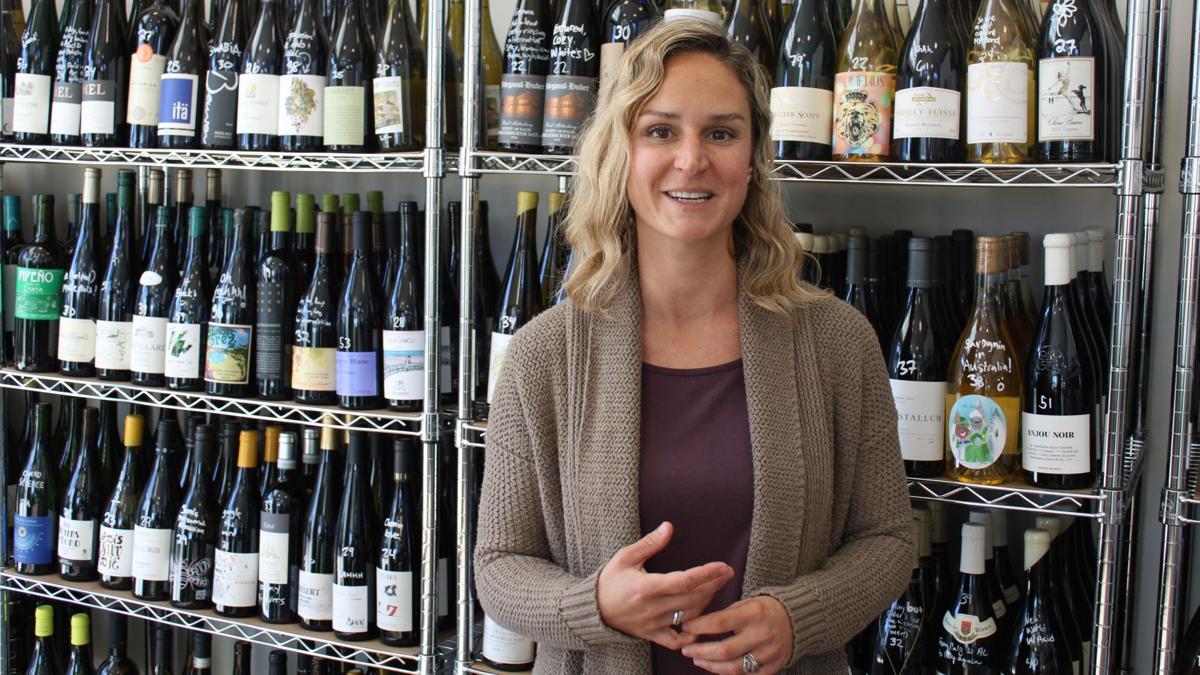 As an organization breaking gender barriers and encouraging fresh conversations in wine, it is important to the leaders of Bâtonnage to constantly be stirring the pot.
READ MORE