Lodi Named Wine Enthusiast's 2015 "Wine Region of the Year"
3 November, 2015

At Wine Enthusiast's annual Wine Star Awards in New York City January 2016
Lodi to be named the 2015 "Wine Region of the Year"
The Lodi Winegrape Commission is excited to announce that Lodi has been named "Wine Region of the Year" by the
Wine Enthusiast
, one of the world's most well regarded publications dedicated to wine, spirits, food and travel. The
announcement
was made this morning, with the actual award to be presented at the Wine Star Awards on January 25
th
- the publication's annual black-tie gala dinner at the New York Public Library in New York City.
Each year since 2000, the editors of
Wine Enthusiast
have honored individuals, companies, regions and organizations whose vision has impacted the wine and spirits industries with their coveted Wine Star Awards.
Wine Enthusiast
's stated purpose for the "Wine Region of the Year" award "is to recognize not only excellence in wine quality, but also innovation and excitement coupled with the courage to take risks and the skill to succeed." With the "Wine Region of the Year" award, Lodi is recognized in good international company in the category with previous recipients including New York State, Paso Robles, Ribera del Duero, Colchagua Valley, Mendoza, Alexander Valley, Rioja, and the Rhône Valley.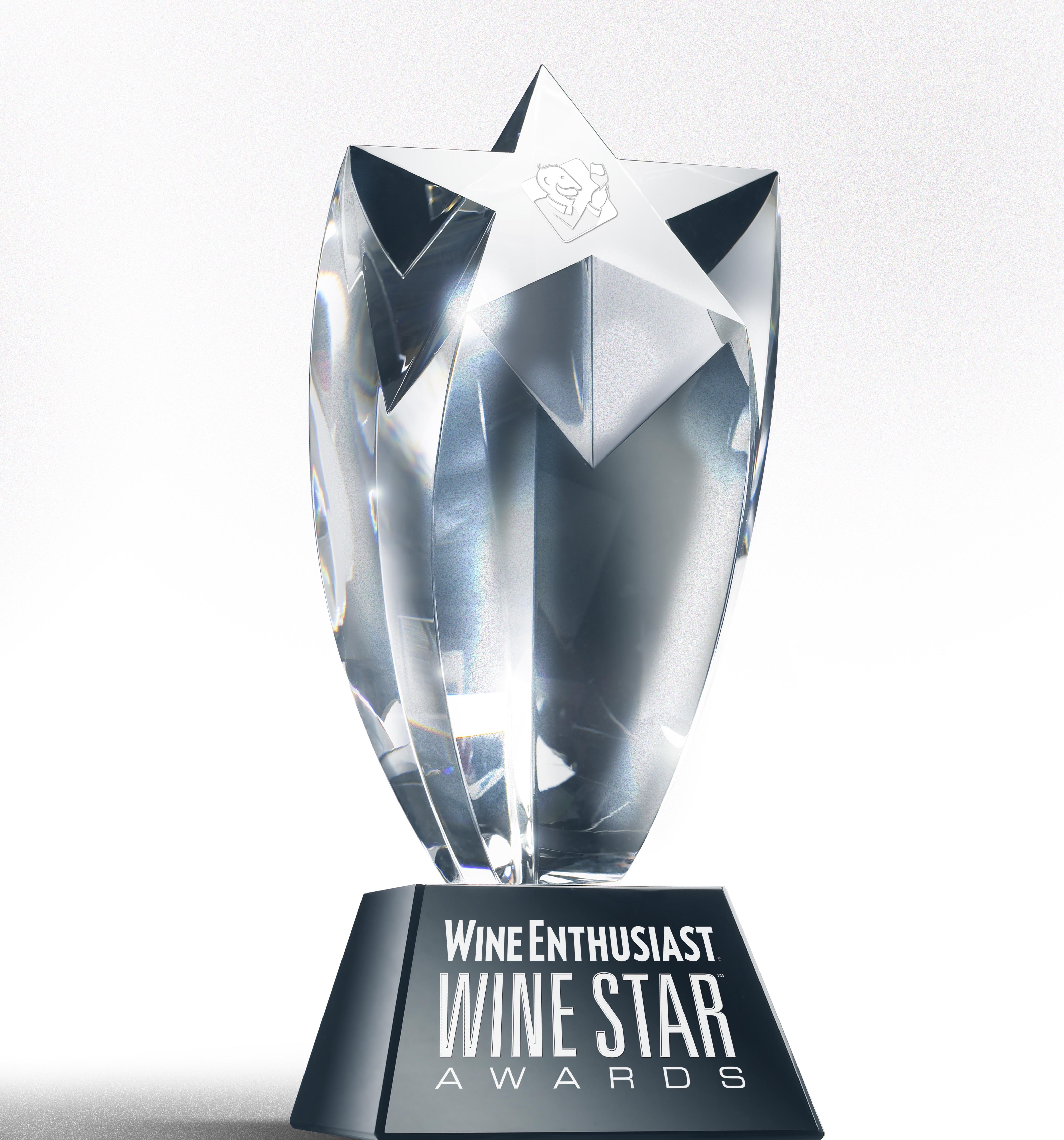 "Being named Wine Region of the Year is exciting for Lodi as it recognizes the historic and ongoing commitment by our winegrowers, winemakers and Lodi wine region fans to grow, make, promote and enjoy amazing world-class wines from our region." said Camron King, Executive Director of the
Lodi Winegrape Commission
. "Lodi has been supplying winegrapes to wineries for generations and is emerging in its own right as a world-class wine producing region focused on heritage, innovation and our commitment to place and people through our leadership in sustainability. The future for the Lodi wine region is brighter than ever and all of our growers, winemakers and community are thrilled to be honored with this award and recognition."
The other nominees for the 2015 "Wine Region of the Year" were Marlborough, New Zealand; Russian River Valley, California; Sicily, Italy; and Walla Walla, Washington.
About Lodi, California
Located south of Sacramento and west of the Sierra Nevada, the Lodi wine region features 110,000 acres of vineyards that thrive in the classic Mediterranean climate of warm days and cool evenings.
A major winegrape growing region since the 1850s, today Lodi boasts over 750 growers. The region owes much of its recent success to the increase in critical and consumer attention paid to Lodi-designate wines. Known for its high quality winegrapes, Lodi was always a winegrowing region first – known best for specializing in viticulture and sustainability practices and selling its highly-coveted winegrapes to wineries and wine companies in Napa, Sonoma, and California's Central Valley. However, the past 10-15 years has seen astronomical growth in demand for Lodi wines, as well as in tourism to the wine region, incentivizing winegrowers to hold on to larger percentages of their crop for craft production under their own labels. The result has been a dramatic shift in quality perception, with explosive growth enhanced by a friendly business culture that emphasizes collaboration, community and innovation.
Today, Lodi is home to over 85 boutique wineries specializing in small-lot, handmade wines that have garnered major awards at both domestic and international wine competitions. In addition, Lodi is one of the leading wine regions when it comes to sustainable viticulture. The Lodi Winegrape Commission created
Lodi Rules
™, California's first third-party-certified sustainable winegrowing program, which recently won Governor Jerry Brown's annual Governor's Environmental and Economic Leadership Award (
GEELA
) - the highest environmental award in the state of California - for its mission to address major environmental, economic and social challenges facing California agricultural industry.
With more than
100 varieties
currently being cultivated, Lodi offers a diverse portfolio of wines. While long renowned for its high-quality Zinfandel production, including an estimated 2,000 acres of pre-Prohibition own rooted vines, the area also produces award-winning Cabernet Sauvignon, Petite Sirah and Chardonnay. More recently, Lodi has been gaining consumer traction for its other exciting varietals such as Albariño, Tempranillo, Kerner, Gewürztraminer, Graciano and Vermentino, among many others.
2015 has seen a tremendous swell of support and recognition for the Lodi wine region. In addition to the prestigious GEELA award, Lodi was also selected in August 2015 to be the host for the
2016 Wine Bloggers Conference
, the pre-eminent gathering of hundreds of wine bloggers and wine writing professionals who come together for educational sessions, networking and social gathering.
For more information about the Lodi wine region, visit
www.lodiwine.com
.
For media inquiries and interviews, please contact Kimberly Charles or Alexandra Fondren at Charles Communications Associates at 415|701-9463 or
press@charlescomm.com
.