Charles Krug Winery Hospitality Center to Open Trattoria
14 July, 2014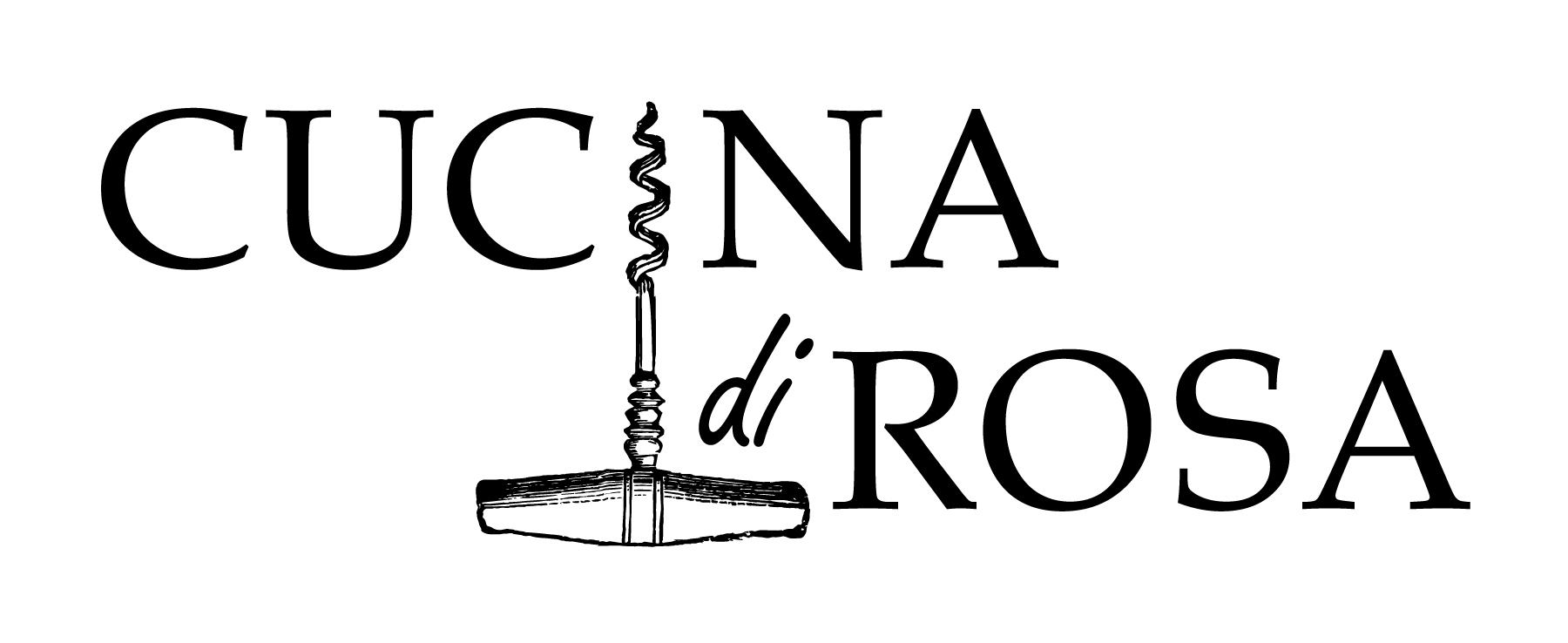 Charles Krug Winery Hospitality Center to Open Trattoria
The eagerly anticipated Cucina di Rosa Trattoria debuts July 18th
St. Helena, California
— Charles Krug will delight locals and epicurean pilgrims to Napa Valley's wine country on Friday, July 18th, when the winery formally opens its
Cucina di Rosa
Italian trattoria. The Cucina's realization was the final element of a $9.5 million restoration and beautification of the Redwood Cellar Building designed by noted architect Howard Backen. Named in honor of the winery's matriarch Rosa Mondavi, and launched to commemorate the 100
th
birthday of her son, Peter, the opening brings the renovation of the historic winery and property full circle.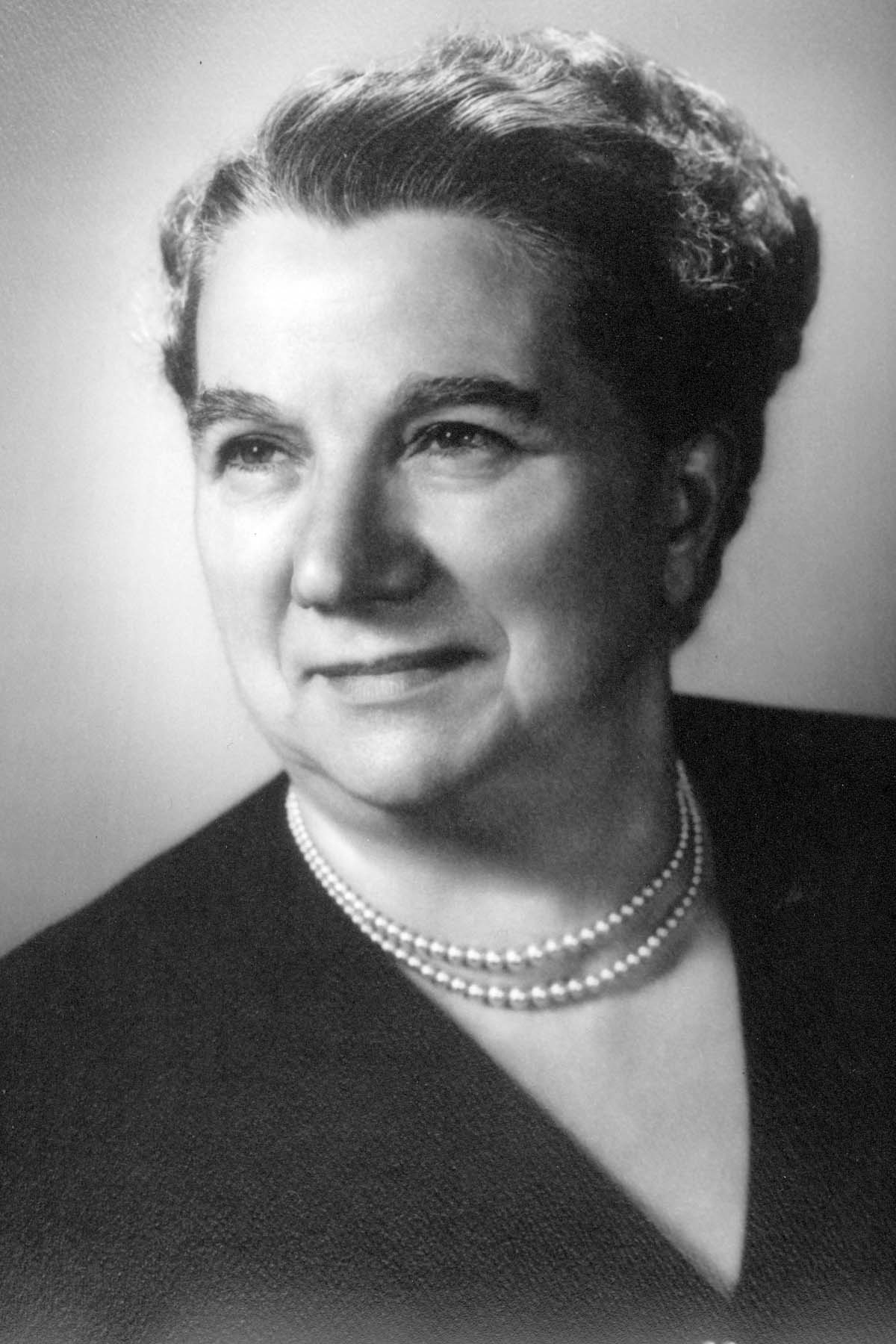 Cucina di Rosa
will initially be open every Friday, Saturday and Sunday, from 10:30 AM to 4:00 PM. With a menu designed by Napa Valley celebrity chef, Richard Haake, the trattoria will offer a variety of rustic panini sandwiches, antipasti, salads as well as traditional Italian snack items designed to pair beautifully with Charles Krug's estate wines.
Meant to reflect the entertaining style that epitomizes the Italian heritage of proprietor Peter Mondavi Sr. and his family, guests will have the option to dine in the spacious tasting room or picnic on the tree-coveredgrounds. Says Chef Haake, "Our inspiration is Rosa, but our focus isn't so much on her recipes but her gracious hospitality. Rosa was always quick to share her daily creation from the family kitchen. The Cucina will focus on fresh, homemade products that include our bread, antipasti, salads, panini and sweet bites made daily."
Charles Krug has enjoyed a close relationship with The Culinary Institute of America at Greystone since the inauguration of its Chef Larry Forgione-led
CIA Student Farm at Charles Krug Winery
. Honoring this partnership with an emphasis on fresh ingredients is important to Chef Haake. The Cucina will enjoy access to produce from the property's shared CIA Student Farm, using its seasonal ingredients as inspiration for the chef's daily specials.
Haake goes on to note
Cucina di Rosa's
partnership with Equator coffee. No good meal is complete without a finale of top quality espresso drinks. "We are excited to partner with Equator. We have hired a great barista, Rosa Villenueva to make perfect espresso and cappuccinos. Yes her name is "Rosa", a happy coincidence."
For more information about the winery, its offerings both culinarian and vinous please visit Charles Krug's
website
.
About Charles Krug Winery
The Charles Krug Winery, Napa Valley's oldest winery, was established by Prussian immigrant Charles Krug in 1861. In 1943, Italian immigrants Cesare and Rosa Mondavi purchased the historic property, which remains a family-owned winery producing estate-driven Napa Valley wines. Built on a foundation of family values, hard work and European winemaking tradition, the winery offers a portfolio of Cabernet Sauvignon and Bordeaux-styled wines. The winery is under the direction of Peter Mondavi Jr., who along with his brother Marc Mondavi, stewards the family business passed to them by their father, legendary Napa Valley wine icon Peter Mondavi Sr., who continues to serve as President and CEO. The family is now proudly welcoming members of the fourth generation to the business, continuing a legacy started almost 70 years ago and setting a foundation for generations to come.
For press inquiries and images, please contact Kimberly Charles or Alexandra Fondren at Charles Communications Associates at
press@charlescomm.com
or 415.701.9463.
###