Greenbar Distillery Appoints Southern Glazer's Wine & Spirits
1 May, 2017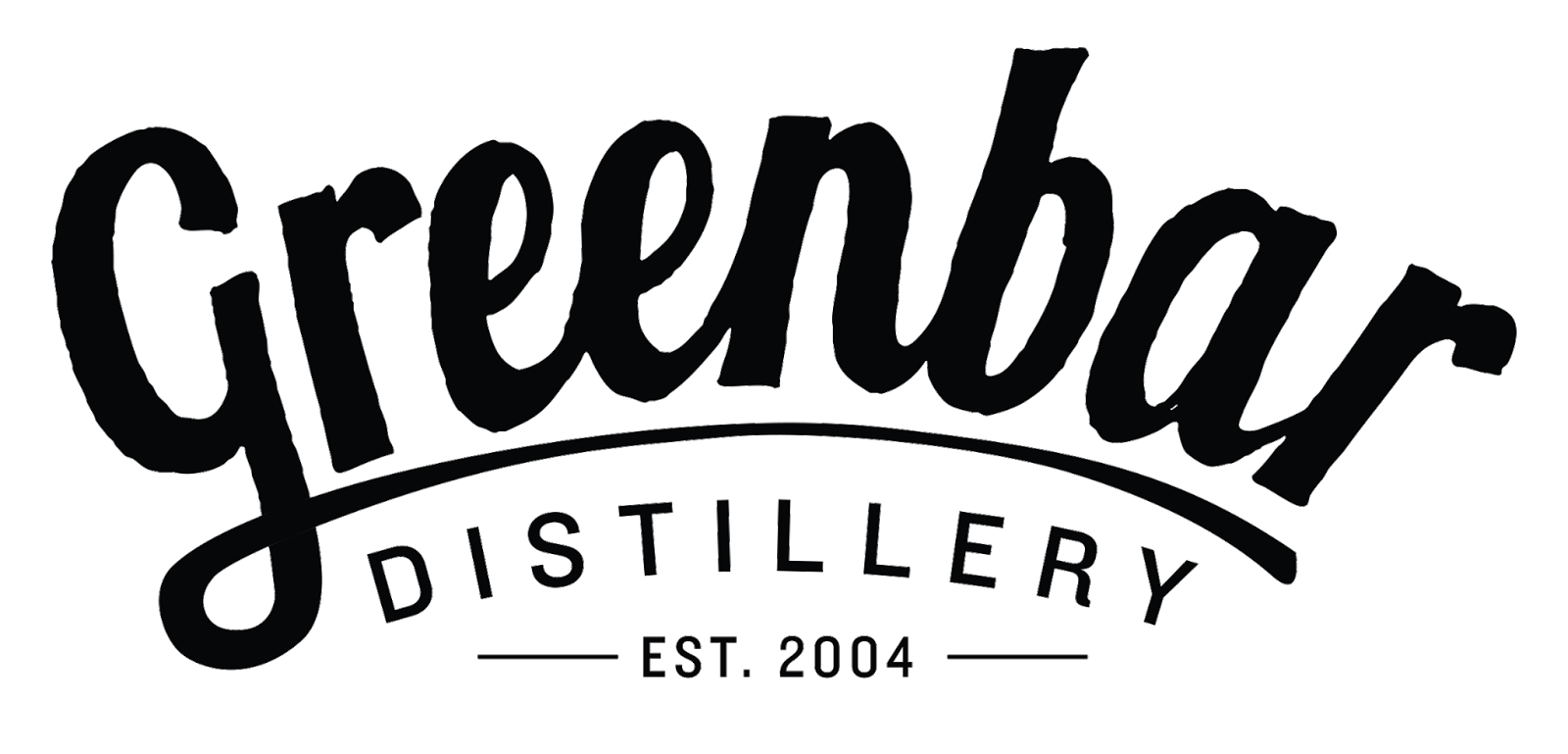 Greenbar Distillery Announces the Appointment of Southern Glazer's Wine & Spirits as California Distributor
May 1, 2017 — Los Angeles, Calif. — Greenbar Distillery, one of California's original craft distilleries and home of the world's largest portfolio of handcrafted, organic spirits, today announced the appointment of Southern Glazer's Wine & Spirits as its distributor for its home state of California. The line had previously been with Epic Wines & Spirits for five years.
"This shift represents a new chapter for our fast growing line of spirits, the culmination of expanded, state-of-the-art production capabilities, the addition of seasoned sales and marketing staff and new packaging under a unified Greenbar Distillery brand," said Melkon Khosrovian, co-founder and spiritsmaker of Greenbar Distillery. "We look forward to working with the Southern Glazer's team to reach a larger audience."
"We're proud to welcome Greenbar Distillery to the Southern Glazer Artisanal Group portfolio and to continue sharing its exceptional spirits with an increasing community who support local spirits made by passionate people," said Joel Teitelbaum, Director, The Artisanal Group California, for Southern Glazer's Wine & Spirits.
About Greenbar Distillery
Greenbar Distillery, Los Angeles' first since Prohibition, makes the world's largest portfolio of craft organic spirits, including TRU vodkas, CITY gin, CRUSOE rums, FRUITLAB liqueurs, IXÁ tequila, SLOW HAND whiskey, GRAND POPPY amaro and BAR KEEP aromatic bitters. Founded in 2004 by the husband-and-wife team Melkon Khosrovian and Litty Mathew, the company seeks to make better spirits for a better planet.
About Southern Glazer's Wine & Spirits
Southern Glazer's Wine & Spirits is North America's largest wine and spirits distributor, and the preeminent data insights company for alcoholic beverages. The Company has operations in 44 U.S. states and the District of Columbia, Canada, and the Caribbean, and employs more than 20,000 team members. Southern Glazer's urges all retail customers and adult consumers to market, sell, serve, and enjoy its products responsibly. For more information visit www.southernglazers.com.
For press inquiries and images, please contact Kimberly Charles or Alexandra Fondren at Charles Communications Associates at press@charlescomm.com or 415.701.9463.