Innovative Graton Winery One of Few Contract Production Facilities To Obtain Top Quality and Food Safety Certification
1 October, 2013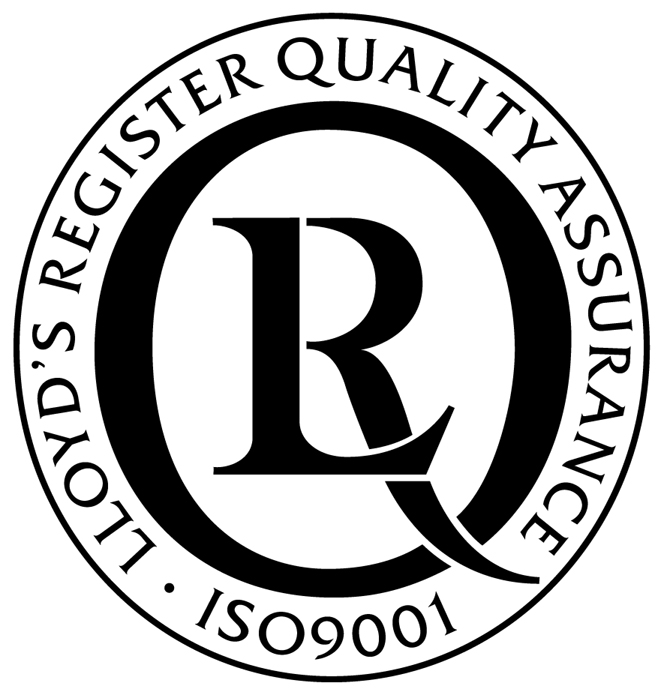 Graton, CA – After a vigorous review process, Sonoma Wine Company's Graton, CA facility has attained the prestigious ISO 9001 certification. The ISO series is the only certification that is recognized as an internationally consistent standard and allows companies to do business in a global market. A company that meets ISO 9001 standards must demonstrate management excellence, well-documented operating procedures, and continual improvement of products and processes. In order to achieve this certification, the Graton facility passed a rigorous five-day audit consisting of a comprehensive review of operating procedures and documentation, as well as a physical site inspection.
This achievement compliments the company's previous ISO 22000 certification received in 2010 for their facility in American Canyon, California. Both ISO certifications require well-defined and documented Quality Management Systems, and include Hazard Analysis and Critical Control Points (HACCP) food safety programs which qualify facilities to handle imported bulk wine.
"Our investment in the ISO management system instills a culture of quality without stifling innovation," commented Sonoma Wine Company Owner & CEO Derek Benham. "The emphasis on continuous improvement gives our clients assurance we will always strive for increasing quality, consistency and customer service."
Sonoma Wine Company is a full-service crush-to-bottle contract winery partnering with California wine producers to crush, ferment, barrel, bottle and warehouse wine programs of all sizes. With five modern facilities located in both Sonoma and Napa counties, the company can accommodate any size program. With superior customer service and a wide array of state of the art equipment, over two million gallons of stainless cooperage, and four modern bottling lines, the facilities can tailor services and highly experienced staff to match client's programs so that clients can spend time connecting with distributors, building a customer base, and growing brands. The attainment of ISO 22000 and ISO 9001 certification also allows Sonoma Wine Company the ability to store and bottle bulk-imported wines. The winery's sustainability program is notable for innovations in water and energy efficiency and as a result, the winery has been singled out for numerous awards. Sonoma Wine Company is certified by the California Sustainable Wine Growing Alliance with the Certified California Sustainable Winegrowing (CCSW) certification.
For more information about Sonoma Wine Company's services, please contact Natasha Granoff at ngranoff@sonomawineco.com or 707-829-6104. For media queries, please contact Kimberly Charles of Charles Communications Associates at press@charlescomm.com or 415-701-9463.
# # #