Michael Mestas Promoted to Purple Wine Company Executive Team
18 June, 2013
Graton, CA - Purple Wine Company is pleased to announce that Michael Mestas has been promoted to Vice President at Purple Wine Company, joining the Executive Team as Vice President, National Sales Manager. With this promotion, Mestas will be working closely with Senior Management at the company's Graton, California headquarters while continuing in his role as manager of the Purple Wine Company Sales Team, leading the day-to-day sales and distribution efforts from his Dallas office.

Mestas' contributions since joining the company in 2008 have played a key role in Purple Wine Company's more recent growth and success. He initially created the company's retail National Chain Account Group, soon moving into the role of Division Sales Manager for the Gulf, the Southeast and the Atlantic regions, where he was responsible for managing the Sales Team and all channels of business.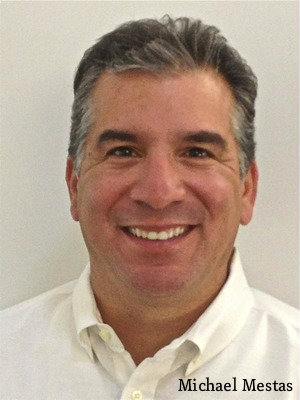 A 20-year plus seasoned industry executive before joining Purple, Mestas will now work with the Senior Management Team on strategic and financial planning, brand development and organizational structure. "We are thrilled to have a person with Michael's experience, business skills and integrity in his new role, while building on an ongoing evolutionary strategy to augment sales and marketing with additional staffing and resources," commented the company's owner and CEO, Derek Benham.

About Purple Wine Company
Purple Wine Company, founded in 2001 by Derek Benham and based in Graton, California, was recently named to Inc. Magazine's top 5,000 companies in 2012. Its mission is to create wines of outstanding quality and consistent style from vintage to vintage. The wines are bottled by its sister production company, Sonoma Wine Company using thoughtful and award-winning water and energy conservation practices while reducing greenhouse gas emissions. Current brands include: Alto Cinco, Avalon, BEX, Four Vines and Cryptic. Both Avalon and Four Vines were recently named Hot Prospect Brands by M. Shanken's Impact Newsletter for 2012, tracking the most promising wine and spirits growth brands in the marketplace. For more information, please visit www.purplewine.com.
For press inquiries, please contact Kimberly Charles at Charles Communications Associates at press@charlescomm.com or 415.701.9463.

# # #