Santa Cruz Mountains Wines Featured in One-of-a-Kind Wine Auction
16 March, 2016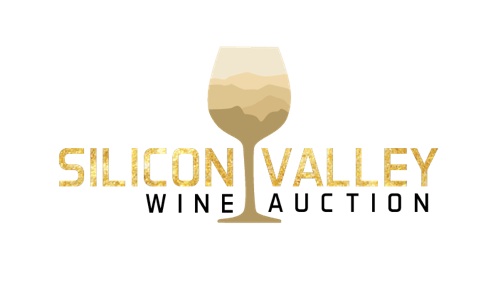 Rare wines come down from the hilltops to benefit STEM Education in Silicon Valley
The Santa Cruz Mountains Winegrowers Association (SCMWA) is celebrating its second annual collaboration with the Silicon Valley Education Foundation (SVEF) to benefit education initiatives in the Science, Technology, Engineering and Mathematics (STEM) disciplines with their Silicon Valley Wine Auction on Saturday, April 16, 2016.

In a stunning show of unity for a meaningful cause, more than 40 acclaimed wineries will pour over 150 of their finest wines during the Grand Tasting at the Levi's Stadium 501 Club. What would otherwise be a daylong adventure into the mountaintops will become a rare opportunity to sample the award winning, captivating wines from California's most dynamic winegrowing region.

After the tasting, the wineries will open their libraries and rare collections to attendees at the sold-out wine dinner – among them, prominent leaders in Silicon Valley technology innovation. The auction features exclusive opportunities to taste with winemakers, network and experience the distinct Santa Cruz Mountains firsthand.

The auction raised $600,000 in 2015, and will generate resources for the SVEF's Elevate [Math], a 75-hour summertime program. The program has already helped 8,000 Bay Area students, targeted at improving performance during the crucial period of 8th-grade math studies.

The San Francisco Bay Area is a unique place for a reformation in STEM Education, with the world's technology epicenter and America's agricultural hub overlapping geographically in Silicon Valley. Individuals like Dave House, formerly of Intel and owner of House Family Vineyards in the Santa Cruz Mountains are testament to the synergy.

The Grand Wine Tasting is on Saturday, April 16, 2016 from 12:00 noon to 4:00 p.m. PST. The (SOLD OUT) Wine Dinner is from 5:30 p.m. to 9:30 p.m. Both events will be held in the heart of Silicon Valley at Levi's Stadium, Santa Clara, CA.