Spring 2017 Client Update
3 April, 2017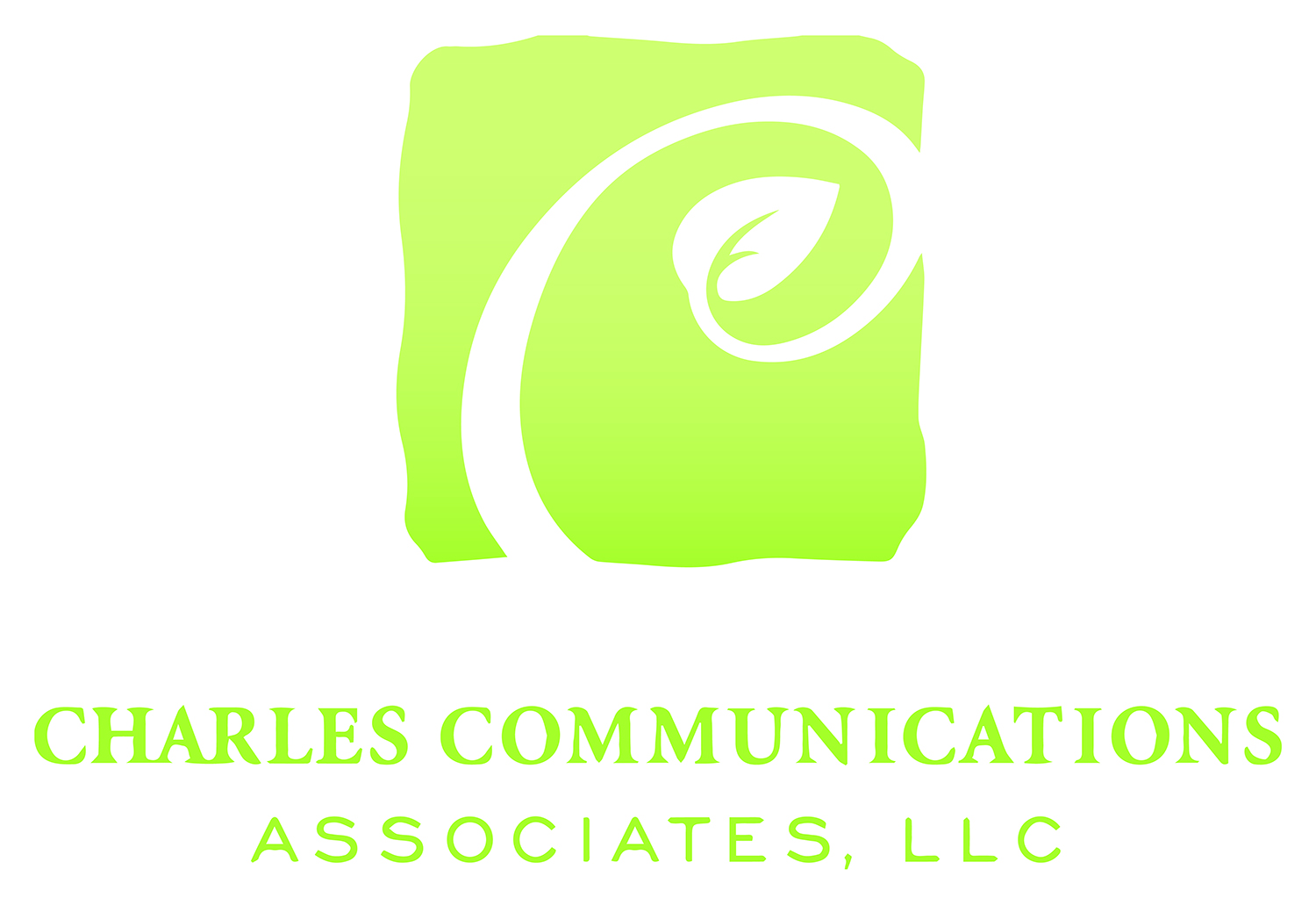 San Francisco, CA, April 3, 2017
– As we at
Charles Communications Associates
(CCA) usher in the spring season, we would like to share our quarterly current client roster.
The list of CCA's current clients is as follows:
Broadside Wines
,
Paso Robles, CA since 2013
Cangria
, California*
Cycles Gladiator
, California since 2013
Crocker & Starr
, St. Helena, CA
Emeritus Vineyards
, Russian River Valley since 2014
Fess Parker
, Santa Barbara & Napa, CA* 2000-2007, 2017 re-engaged
Gallica Wines
, St. Helena, CA*
Greenbar Distillery
, Los Angeles, CA*
Hourglass Vineyards
, Napa, CA since 2011
Maison Corbeaux
, San Francisco, CA since
Onward Wines & Farmstrong
, California*
Parallel Vineyards
, Napa Valley, CA
Wine Hooligans
,
Paso Robles, CA
*Denotes new as of our last quarterly announcement
Please feel free to reach out to either Kimberly Charles or Alexandra Fondren via email at
press@charlescomm.com
or by phone at
(415) 701-9463
.
About Charles Communications Associates
Founded in 2003,
Charles Communications Associates, LLC (CCA)
is an independent creative marketing communications and public relations firm based in San Francisco, California, that helps local and global companies create, build, and launch brands. Recognized as one of the most effective marketing firms in the wine industry, CCA is also known for success in the gourmet, natural, and organic food and beverage categories, as well as for top shelf spirits and luxury products marketing. In 2013, CCA formed a strategic alliance with
Cornerstone Communications Ltd
in New York City to better provide clients with contacts and a network in two of the most important media and wine markets in the country.
Please socialize with us @CharlesComm on Twitter, and @AlltheSwirl on Instagram and Facebook.