Wente Family Estates Appoints Aly Wente as Senior Brand Manager
22 July, 2019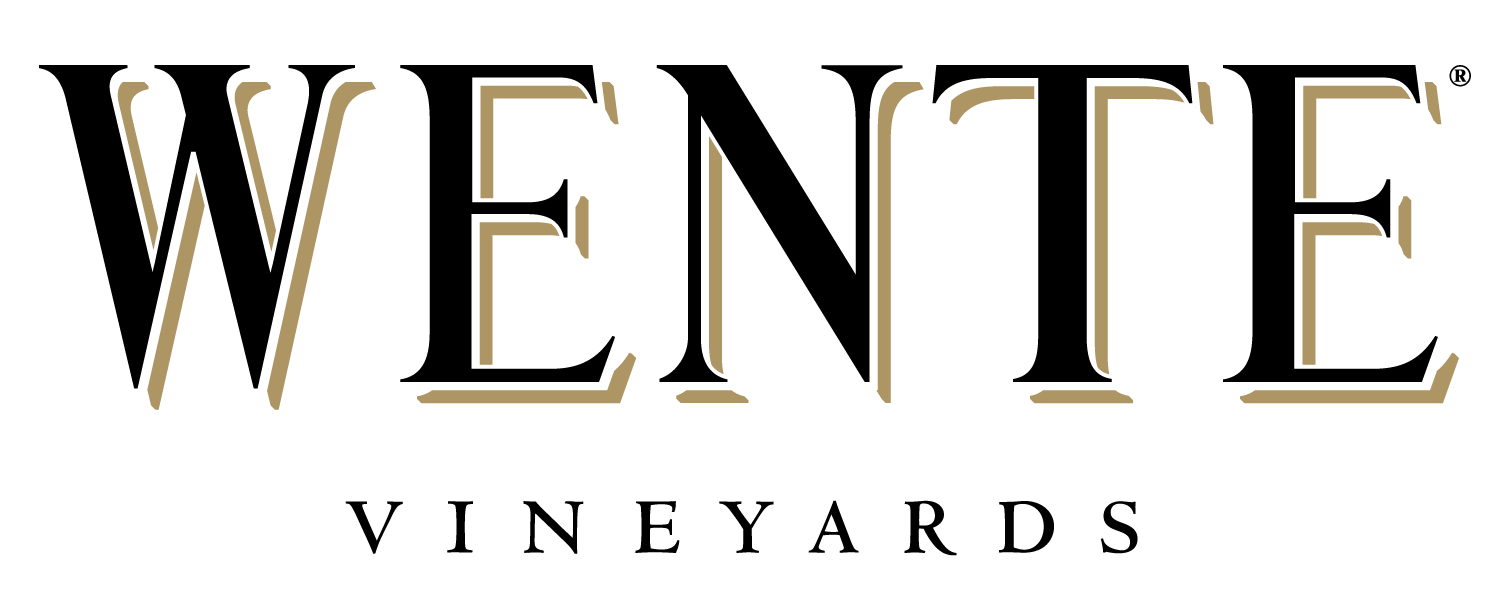 Wente Family Estates Appoints Aly Wente as Senior Brand Manager

LIVERMORE VALLEY, CA – July 22, 2019 – Wente Family Estates
is pleased to announce that Aly Wente will be returning to the family-owned company in the role of Senior Brand Manager of Wente Vineyards. In so doing, she joins Christine and Karl Wente, as well as her sisters Jordan and Niki Wente, as another member of the fifth generation bringing energy and fresh perspectives to the oldest continuously operated family-owned winery in the US.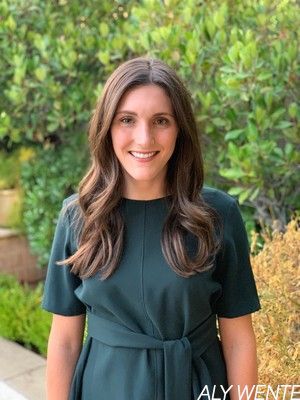 As Senior Brand Manager, Aly will play an important leadership role in developing and executing strategic marketing plans and activities to support both long-term and short-term goals for the Wente Vineyards brand. Aly brings with her four years of marketing experience at Constellation Brands, where she most recently managed a portfolio of luxury & super-luxury wines. Prior to this, Aly honed her marketing skills as a Project Coordinator at SunCal, a private land development company.
Of the appointment, CEO Carolyn Wente states, "We are very excited to have Aly join the family business officially. We require that outside experience and development take place before joining Wente Family Estates, and Aly brings a wealth of skills to this important position for our flagship brand. She will be the fifth 5
th
generation member to join our ranks."
Having grown up in the family business, her father, Phil Wente, encouraged her to explore all of its facets from a young age. She discovered a love of marketing early on and spent the summers of her college years working as an intern for the Wente Sales and Marketing team. Aly serves on the Board of the Wente Foundation for Arts Education and will also be serving on the Livermore Valley Winegrowers Foundation Board.
As a part of fifth generation to work at the company, Aly has wine in her DNA. She is passionate about the wine business and her commitment is further demonstrated in that she attained her Level 3 Advanced Certification in Wine from the prestigious Wine & Spirits Education Trust (WSET) in 2017.
She is a graduate of Cal Poly San Luis Obispo, from which she received her Bachelor of Science in Journalism in 2013.
About Wente Family Estates
Founded in 1883, Wente Vineyards is coming off its 135th anniversary, when it was resoundingly celebrated for its industry-wide contributions to innovation as the oldest continuously-operated, family-owned winery in the country, now owned and managed by the fourth and fifth generations of the Wente family.  The company portfolio is comprised of Wente Vineyards, Murrieta's Well, Hayes Ranch, Ravel & Stitch, entwine and Double Decker brands. The winery draws from certified sustainable Estate vineyards in the Livermore Valley, San Francisco Bay and Arroyo Seco, Monterey appellations to create an outstanding array of fine wines that are distributed in all 50 states and in over 70 countries worldwide.  In 2010, it joined the top 2% of  California wineries who meet all three tiers within the Certified California Sustainable Winegrowing codes & designation. In 2011, Wente Family Estates was named American Winery of the Year by Wine Enthusiast and a top 30 wine company by Wine Business Monthly. 2012 marked the 100th anniversary of the Wente family bringing Chardonnay cuttings to California from France. Today, the Wente clones of Chardonnay are the most widely planted in California.  
Located just east of San Francisco in the historic Livermore Valley, Wente Vineyards is recognized as one of California's premier wine country destinations. In 2018, the winery took a leadership role in its longstanding mission to inspire employees and guests to make time for what really matters, as realized through Wente Vineyards' best practices, outstanding wines and wine country experiences. The property features wine tasting, world-class concerts, award-winning fine dining and championship golf.  For more information, visit www.wentevineyards.com.
For media inquiries, interviews, images, please contact Kimberly Noelle Charles of Charles Communications Associates at 415|701-9463 or
press@charlescomm.com.
###