Wente Family Marks 80th Anniversary of the Repeal of Prohibition as America's Oldest Continuously Owned & Operated Family Winery: 80th Anniversary of Repeal of Prohibition December 5th Marks Milestone of 130 Year Legacy of Winery
5 December, 2013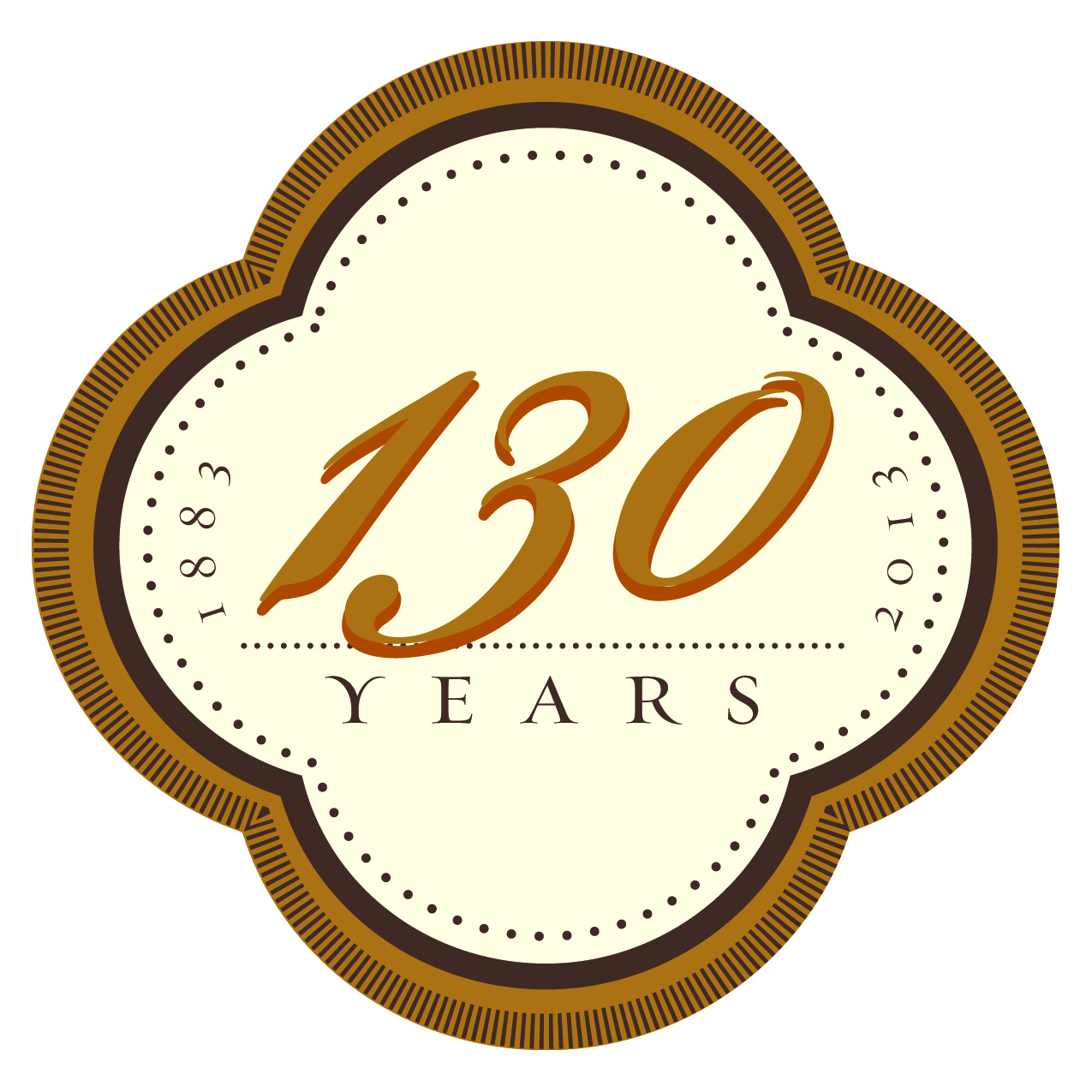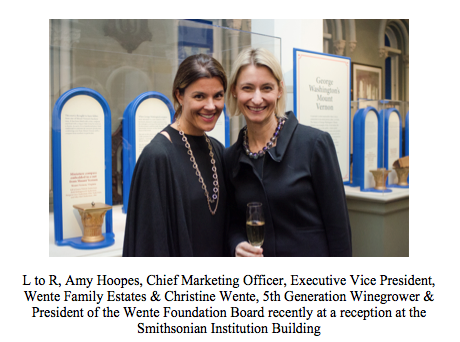 Livermore, CA
– Today marks the 80
th
anniversary of the official Repeal of Prohibition in the United States, the day the 21
st
Constitutional amendment was ratifiedallowing for the sale, purchase and consumption of alcoholic beverages, lifting a ban that had been in place for 13 years from 1920-1933. Advised by their father, founder of the winery Carl H. Wente on the eve of Prohibition, to "not put all their eggs in one basket," brothers Ernest & Herman set about diversifying their business beyond grape growing and winemaking --- wise words in today's modern era. During Prohibition the family, who this year celebrates 130 years since their winery's founding in 1883, sold grapes to home to winemakers (1) sacramental wines to Beaulieu Vineyard who acted as a broker to the church, raisedcattle, hogs, sheep and grew barley and red oat hay. The hay they raised in fact was the preferred feed hay for the Depression era winning Thoroughbred racehorse Seabiscuit during his 1933 – 1947 career. The fact that the Wente family was able to produce wine during Prohibition was unique for a family enterprise at the time, and it later proved to be a business boon as they were well positioned to sell wine on the day of Repeal.
The Wente family is known for many firsts, including being the first winery in California to varietally label its wines, debuting with Sauvignon Blanc in 1934 followed quickly by Chardonnay in 1936. Winningawards at the Golden Gate International Exposition in 1938 and the California State Fair in the 1930s, the winery was well on its way to marketing with the family name and varietals, which has become the standard today. Recently at the Smithsonian's National Museum of American History in our nation's capital, the Wente family collaborated on a celebration of 80 years since the Repeal of Prohibition along with four other leading winemaking families from that era. Christine Wente, Fifth Generation Winegrower and President of the Wente Foundation was on hand at the Smithsonian for the events surrounding the anniversary celebration.
For more information, please visit
www.wentevineyards.com
and for media requests, interviews and images, please contact Kimberly Charles at
press@charlescomm.com
or 415-701-9463.
# # #
---
[1]
The Volstead Act which was the 18
th
amendment commonly known as the National Prohibition Act allowed for farmers to make certain wines as long as it was
non-intoxicating fruit juice for home consumption.
It also allowed for a maximum household production of 200 gallons annually
.
The Volstead Act also allowed for the sale of sacramental wine to priests & ministers
. Source: Wikipedia