Wente Vineyards Announces 2019 Tasting Experiences
11 April, 2019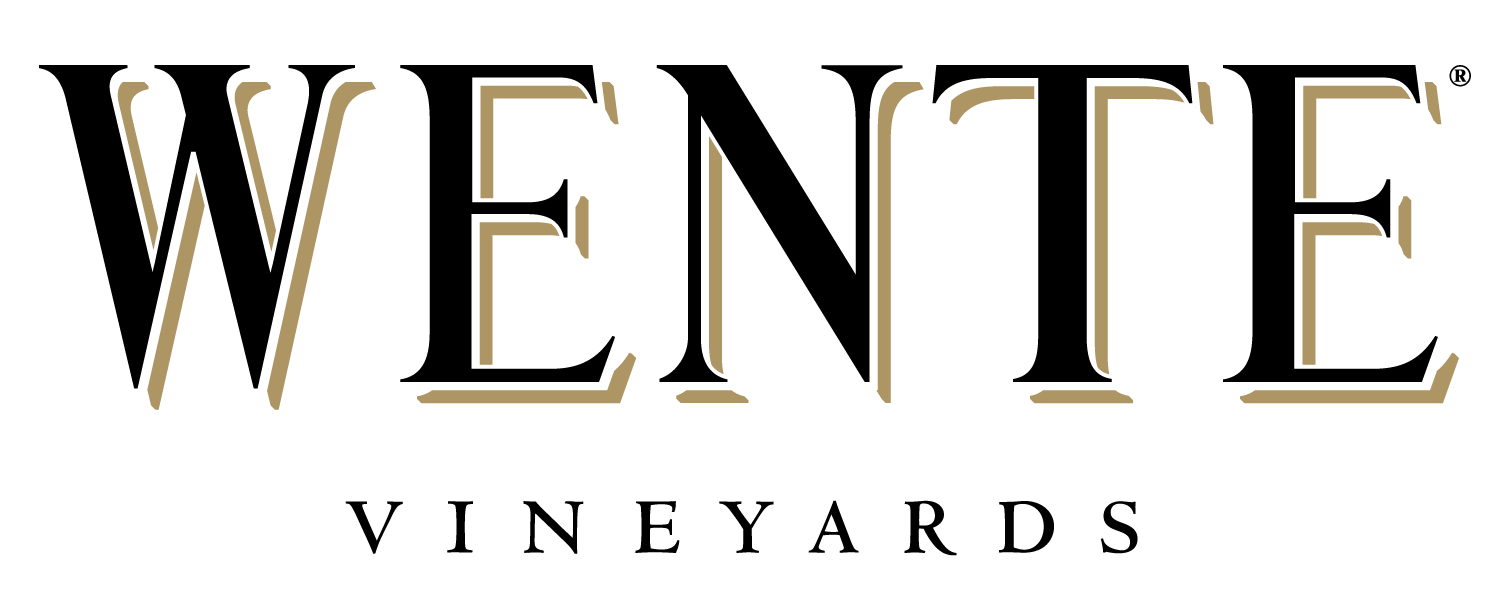 WENTE VINEYARDS ANNOUNCES 2019 TASTING & TOUR EXPERIENCES AT HISTORIC LIVERMORE VALLEY WINERY
Including three new food & beverage offerings
April 11, 2019
WHO:
Wente Vineyards, the country's oldest, continuously operated family-owned winery announced an updated lineup of tasting and touring experiences at the family's historic Livermore Valley estate for 2019.

WHAT:
A series of seven delectable tasting experiences that range from introductory to immersive, enabling Wente Vineyards guests and members to choose from an array of bespoke options:

Journey Flight Tasting ($20)
This tasting, centered around the story of the Wente Family's passion-filled journey, is customizable by guests, who can now choose which five red and white wines they include in their flight (depending on availability & releases). Available without a reservation in the Vineyard Tasting Room, as well as in the Estate Tasting room and Winemakers Studio (the latter two options will take reservations via CellarPass or phone).
Wine & Cheese Tasting/Pairing in The Caves ($45)
This unique offering in the Wente Vineyards estate caves features cheeses by local cheesemakers like Nicolau Farms Cheeses. Like the Wente family, the Nicolau family is also a multi-generational family-run company, with similarly sustainable farming practices. The cow and goat cheeses will be thoughtfully paired with Wente Vineyards selections (and will also be available for take-home purchasing). Tours begin in the Vineyard Tasting Room. Offered Sundays only, by appointment only. Guests can call or email to reserve.
Vineyard Property Tour ($35)
The Property Tour spans some of the most iconic markers of the Wente Vineyards property, taking guests from the Cork Tree through the Cabernet Franc Vineyard the Tirage, the historic sandstone caves (subject to availability, the ½ acre garden and ending in the Vineyard Tasting Room. Guests will leave the tour with a comprehensive understanding of the rich history, winemaking, and sustainability measures of Wente Vineyards. Perfect for anyone who is new to the Wente Vineyards story or fans looking for a deeper dive. Offered daily. Guests may call, email or reserve on CellarPass.
Estate Winery Property Tour ($35)
The Estate Winery Property Tour is for guests hoping to learn more about the technical winemaking behind their favorite Wente Vineyards wines. The tour will commence at the Estate Tasting Room with an overview at the Winemakers Studio and continue on to a behind-the-scenes tour of the crush pad, Small Lot Room, Barrel Room and end in the Nth Degree Lounge. Available Monday - Friday 11:30AM & 2:30PM; Saturday - Sunday 11:30AM. Guests can book via CellarPass or call/email.
Harvest Tour ($45)
A must during harvest season! The Harvest Tour will serve as an expanded Estate Winery Property Tour, since guests will be able to actually witness 'crush' live and in-person as grapes are brought in. The focus will be on the season's harvest, the estate's signature winemaking practices and how the wines achieve their high quality. Guests can reserve on Cellar Pass starting in August (TBD, depending on harvest!).
Get to Know Pinot ($60)
In this 60-minute class, guests will learn about the history Pinot Noir Grape and how it made its way from France to the United States. Guests will taste through several pinot clones and discuss the individual nuances. Available Saturdays from 3PM – 4PM. Guests can call or reserve on Cellar Pass starting in March at The Winemakers Studio.
Club Lounge $21 for charcuterie and cheese boards
Available for club members, this tasting and pairing the Club Lounge is now available on weekends at the Vineyard Tasting Room. Club Members receive their complimentary tasting (up to 4 complimentary tastings) and member benefits on bottle purchases. Charcuterie and cheese boards will be available for purchase. Available Saturdays & Sundays from 11AM - 5PM. Last seating is at 4:30PM. For club members only. Guests can call or email to reserve.

WHEN:
All tasting experiences are available to book now, aside from Harvest Tours which will begin in August (harvest pending!).


WHERE:
Various locations at Wente Vineyards depending on experience (see above).
The Estate Winery & Tasting Room: 5565 Tesla Road Livermore, CA 94550
The Winemakers Studio: 5565 Tesla Road Livermore, CA 94550
Vineyard Tasting Room: 5050 Arroyo Road, Livermore, CA 94550


MORE:
Acknowledged for their industry-wide contributions to innovation, sustainability and hospitality, and known widely as California's First Family of Chardonnay, Wente Vineyards is respected by both critics and consumers alike as a leader in crafting appealing, top quality, appellation-driven California wines.

Located just east of San Francisco in the historic Livermore Valley, Wente Vineyards is recognized as one of California's premier wine country destinations. In 2018, the winery took a leadership role in its longstanding mission to inspire employees and guests to make time for what really matters, as realized through Wente Vineyards' best practices, outstanding wines and wine country experiences. The property features wine tasting, world-class concerts, award-winning fine dining and championship golf. For more information, visit www.wentevineyards.com.

Check www.wentevineyards.com for more information and tickets.


CONTACT:
To reserve tastings please call 925.456.2305, email tastingroom@wentevineyards.com or reserve on CellarPass.

For media inquiries and interviews, please contact Charles Communications Associates at 415|701-9463 or press@charlescomm.com

###