Wente Vineyards Celebrates Another Benchmark Year of Awards and Accolades: Country's Oldest Continuously Operated, Family-Owned Winery Continues Winning Streak
16 December, 2013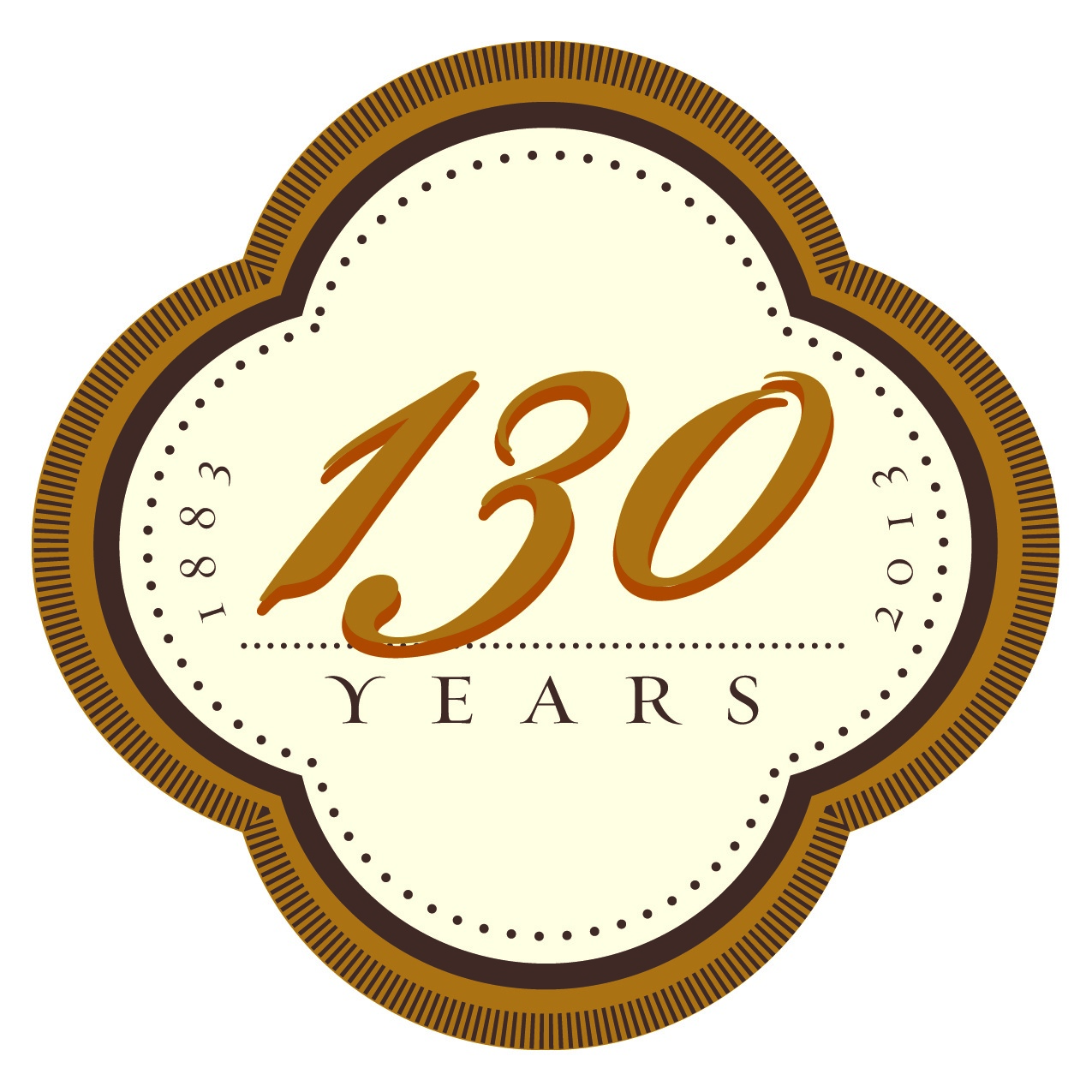 LIVERMORE, Calif.
– Wente Vineyards, the country's oldest, continuously operated family-owned winery has achieved another benchmark in their 130
th
year, taking top honors at numerous prestigious wine competitions both nationally and internationally. Acknowledged for their industry wide contributions and known affectionately as California's First Family of Chardonnay, Wente Vineyards is widely respected by both critics and consumers alike as a leader in crafting appealing, top quality, appellation driven California wines. This year alone saw 1 Best of Show accolade, 2 Wine Enthusiast Magazine Best Buy commendations, 9 gold medals and 17 silver medals from competitions of the highest caliber.
Starting off 2013, with being named a Hot Brand by M. Shanken's Impact trade newsletter for achieving at least 10% volume growth in each of the past three calendar years, the road to success was well paved. Every year, Wente Vineyards consistently takes top honors with their Vineyard Selection, Heritage Block, The Nth Degree and Small Lot wine entries. These wines are made with intense precision by Karl D. Wente, Fifth Generation Winemaker, who in 2013 was also named
Top 40 under 40
in the wine business by the Wine Enthusiast Magazine.
Other highlights this year included receiving a Beverage Information 2013 Growth Award, for a second time as well as laudable reviews of Wente Vineyards wines from noted wine critic Jancis Robinson, a Decanter Magazine Best of Pinot Noir status for the 2009 Reliz Creek Pinot Noir, and CEO Carolyn Wente being named Vineyard & Winery Management's
Top 20 Most Admired People in the North American wine industry.
Rounding out the year to celebrate the 80
th
anniversary of the Repeal of Prohibition through which the Wente family thrived, was a special fundraiser and lecture at the Smithsonian's National Museum of American History in October where the Wente family joined the celebration with fellow Prohibition era vintners during a special commemoration.
Competition Highlights
Judges at the 33
rd
annual San Francisco Chronicle Wine Competition taste over 4,500 wines before awarding Double Gold, Gold, Silver, Bronze medals. Wente Vineyards' 2011 Morning Fog Chardonnay, 2010 Charles Wetmore Cabernet Sauvignon, 2010 Sandstone Merlot and 2009 Reliz Creek Pinot Noir all took home Gold Medals this year.
In addition, Wente Vineyards had a successful showing at the San Diego International Wine Competition, where over 1700 wines are judged. This year, the 2011 Morning Fog Chardonnay, 2011 Riverbank Riesling, 2010 Southern Hills Cabernet Sauvignon won silver and two gold medals respectively.
Finally, Wine Enthusiast named the 2011 Morning Fog Chardonnay and the 2011 Louis Mel Sauvignon Blanc (90 points) as 2013 "Best Buys." This year, only five percent of the wines reviewed earned the title of Best Buy from the Wine Enthusiast editors. All the wines must have an SRP of $15.00 or less and must possess both an extraordinary sense of place as well as impressive price/quality ratios.
"We are honored our wines placed well in so many prestigious competitions this year," Carolyn Wente, CEO and Fourth Generation Winegrower stated. "It's important to us to make wines that we're proud to share with our family, friends and supporters. Knowing others enjoy our wines keeps our 130 year commitment to quality grape growing and winemaking going strong."
For more information about Wente Vineyards, please visit
www.wentevineyards.com
. For media inquiries, images or interviews, please contact Kimberly Charles at Charles Communications Associates at press@charlescomm.com.
# # #