Wente Vineyards Releases 2017 Grenache Syrah Mourvedre (GSM) in Partnership with Local Bay Area Artist, Lisa Elley
1 May, 2019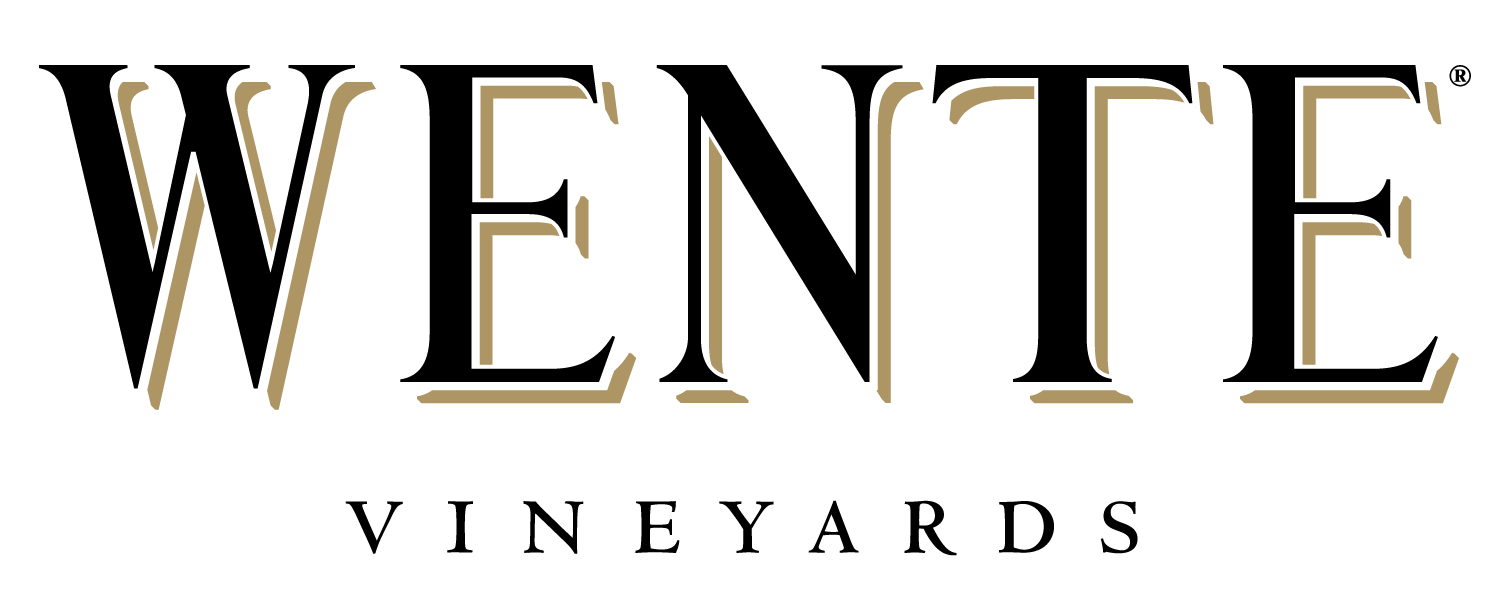 Wente Vineyards Releases 2017 Grenache Syrah Mourvedre (GSM)
in Partnership with Local Bay Area Artist, Lisa Elley

LIVERMORE VALLEY, CA – May 1, 2019 – Just in time for Spring, Wente Vineyards is proud to launch the first of their 2017 Artist Series red blends featuring original art by local Bay Area Artist, Lisa Elley.


2010 marked the first vintage of the Wente Vineyards Artist Series, connecting winemaking to art, a natural collaboration. Today, the family continues the Artist Series program, partnering with one local artist each year, developing a series of four pieces to showcase across the estates' unique red wine blends: GSM, Serenity, Sonata and Duetto.

The 2017 vintage spotlights local award-winning Bay Area artist, Lisa Elley, who brings her colorful and vibrant palette knife paintings to life on each label. Lisa's mindful nature is apparent in her paintings:

"My intention with the Wente Vineyards GSM label was to evoke an emotion that would combine the notes of the wine to create a memorable and beautiful experience. I wanted the label to be super colorful and joyous, while capturing essence of our shared and profound love of the landscape here in California."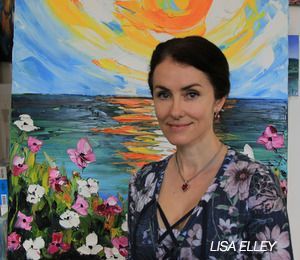 Lisa's first piece for Wente Vineyards 2017 GSM tells a story of the family's deep appreciation of the land and more specifically, Livermore Valley. Inspiring hope and perseverance, Lisa weaves vibrant colors interpreting rolling hills, a glorious sky, spectacular vines, all while complimented by notes of dark fruit and California wildflowers.

In addition to the annual Artist Series partnership, the Wente family continues to support the arts through Wente Foundation for Arts Education, a non-profit organization established in 2012, which is a natural extension of the family's commitment to the arts and community.

To learn more about the Artist Series program visit www.wentevineyards.com/artistseries.

About Wente Vineyards
Founded in 1883, Wente Vineyards is the oldest continuously-operated, family-owned winery in the country, now owned and managed by the fourth and fifth generations of the Wente family. The winery draws from certified sustainable Estate vineyards in the Livermore Valley, San Francisco Bay and Arroyo Seco, Monterey appellations to create an outstanding portfolio of fine wines. Wente Vineyards is distributed in all 50 states and in over 70 countries worldwide. In 2010, it joined the top 2% of California wineries who meet all three tiers within the Certified California Sustainable Winegrowing codes & designation. In 2011, Wente Family Estates was named American Winery of the Year by Wine Enthusiast and a top 30 wine company by Wine Business Monthly. 2012 marked the 100th anniversary of the Wente family bringing Chardonnay cuttings to California from France. Today, the Wente clone of Chardonnay is the most widely planted in California.

Located just east of San Francisco in the historic Livermore Valley, Wente Vineyards is recognized as one of California's premier wine country destinations. In 2018, the winery took a leadership role in its longstanding mission to inspire employees and guests to make time for what really matters, as realized through Wente Vineyards' best practices, outstanding wines and wine country experiences. The property features wine tasting, world-class concerts, award-winning fine dining and championship golf. For more information, visit www.wentevineyards.com.

For press inquiries and images, please contact Kimberly Noelle Charles or Rachel Chittick at Charles Communications Associates at press@charlescomm.com or 415.701.9463.