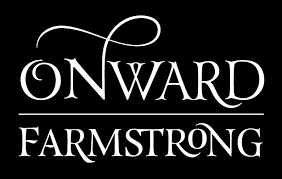 Onward + Farmstrong Wines
Napa, CA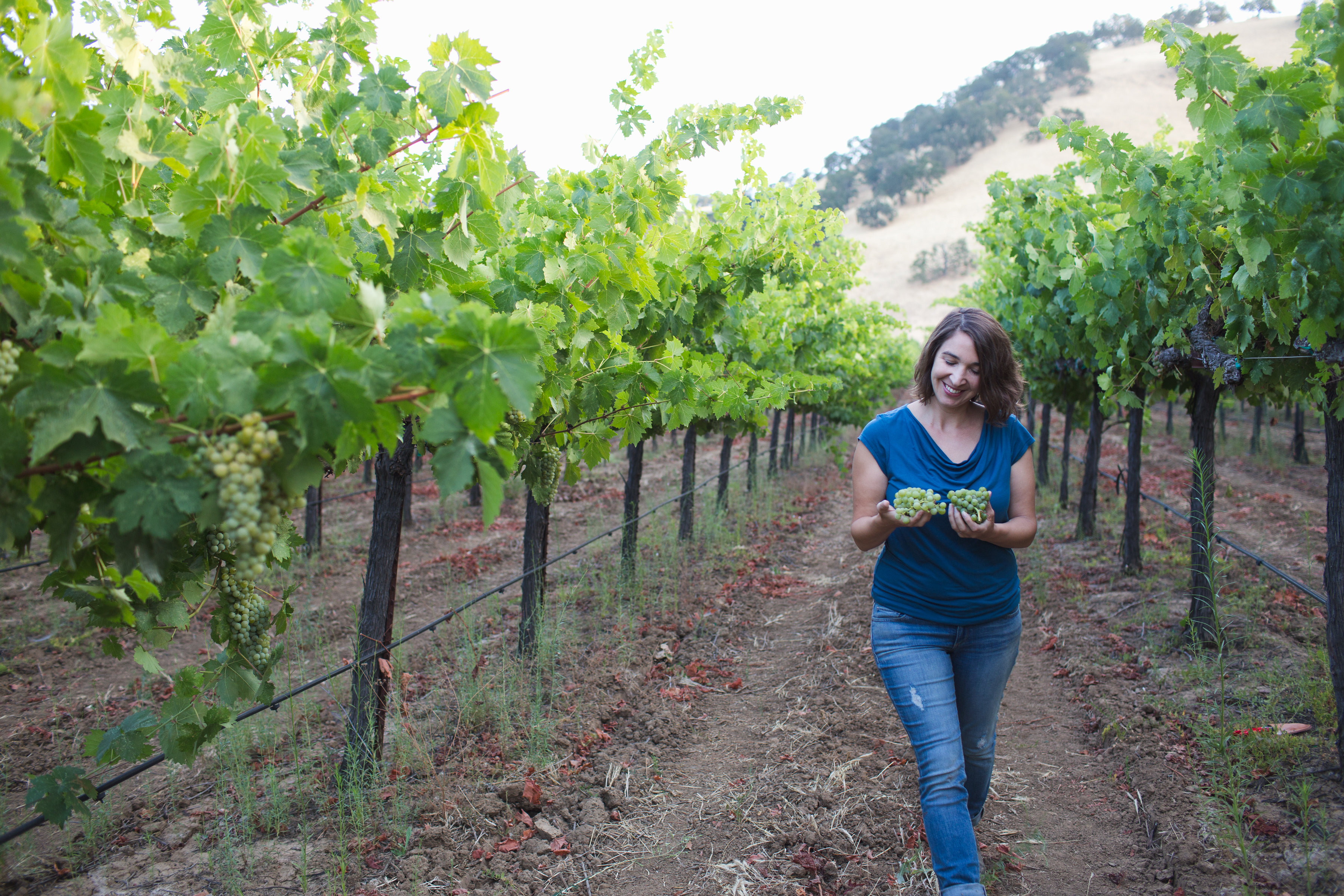 About
The Onward + Farmstrong team has a strong commitment to the environment, and believe that sound practices are not only essential for the survival of the wine industry, but also produce the highest quality wine. To that end, they have searched carefully to find vineyard sites that provide excellent fruit quality accompanied by earnestness on behalf of the grower.
Onward Wines are single-vineyard, site-driven wines and Farmstrong Wines are blends, and in both expressions the vineyard sites are very special. Winemaker, Faith Armstrong Foster, is a true believer in personal connection and there is a story behind each vineyard site and how it came to be part of the portfolio. In these stories you will learn more about the people behind the vineyards. Faith likens her connection to these vineyards to that of one's favorite shirt or coffee mug or chair. Like a well worn fabric or a slightly chipped mug that may have initially caught her eye for its beauty, but over the years it has won her heart because it just feels right. When it comes to vineyards this happens too, and it is a combination of Faith's connection with the vines themselves and her connection with those that tend them. For Faith, the growers hands are most definitely part of the terroir.
Faith's style is about letting the vines speak. They are the art, Faith is the canvas, and her job is to give them a chance to share their beauty in each and every vintage. Faith's decisions are driven from the vineyard and the vintage, her cellar practices are to uphold the truths she find in the vineyard. To this end she picks early looking for balance of flavors at lower ripeness, as she finds, this is when each vineyard is in its most unique expression of self.
``I see these vineyards as treasures. As a winemaker it is my goal to preserve these treasures and share them as wines.`` – Faith Armstrong Foster
Images
Press Highlights