Melka Wines and Parallel Napa Valley Win Second Highest Bid at Auction Napa Valley's E-Auction
13 June, 2012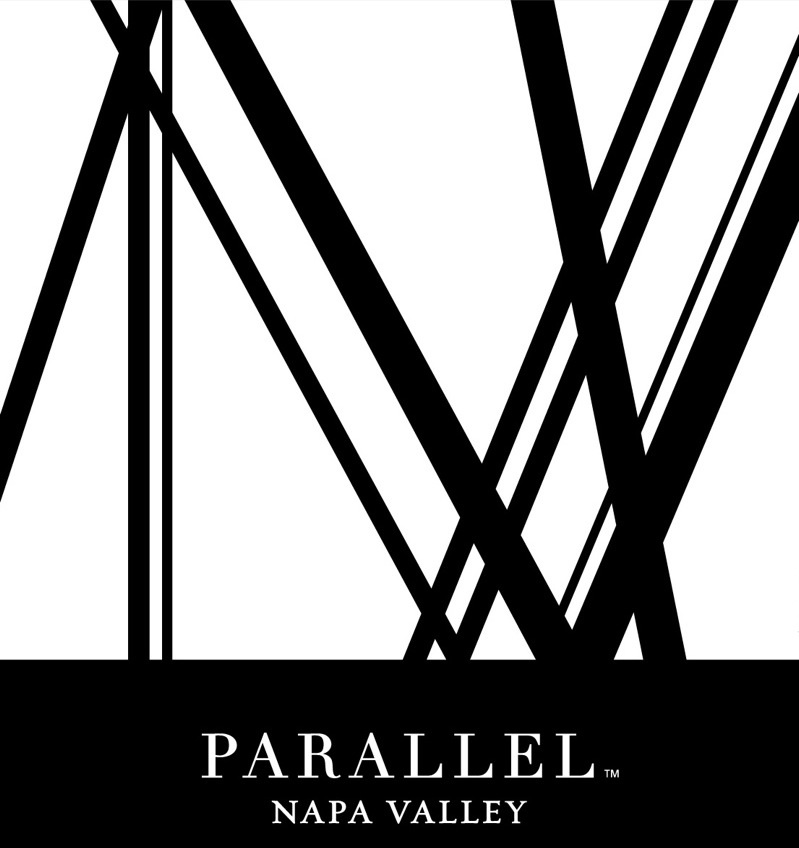 Napa Valley, CA - Parallel Napa Valley is honored to have been a "Top Producer", achieving the second highest bidding E-Auction lot for Auction Napa Valley out of 149 in the competition. The Melka Wines winning bid was $7,751, which included 49 bottles of Napa Valley wine made by renowned winemaker, Philippe Melka.
The Melka Wine E-Auction lot featured a magnum of Parallel Napa Valley's 2009 "Black Diamond" Cabernet Sauvignon and six other 2008 Parallel Napa Valley 750 ml bottles, in addition to 42 other Melka Wines, a lunch for four and a wine cooler.
The 32nd annual fundraiser hosted by the Napa Valley Vintners raised over $8 million during the weekend of May 31st, 2012. The proceeds of the auction will support various housing, health & wellness, youth and other community non-profits. As an avid proponent of charities around the nation, Parallel Napa Valley is proud to have been part of such an extraordinary and beneficiary event.
About Parallel Wines
Philippe Melka, Food & Wine's 2005 winemaker of the year, has been winemaker for Parallel Napa Valley since its inception in 1999. As a partnership, Parallel Napa Valley's goal has always been to produce world-class Cabernet Sauvignon wines. Forging an early relationship with Melka in 2001 was a great foundation for creating Parallel. His expertise with Bordeaux varietals has lead to the production of some of Napa Valley's greatest and most sought-after wines.
For media inquiries, images and interviews, please contact Skye Morgan of Charles Communications Associates at 415-701-9463 or press@charlescomm.com.
# # #