Parallel Napa Valley Appoints Lindsay Faith Weinhold Manager of Business Development
5 September, 2012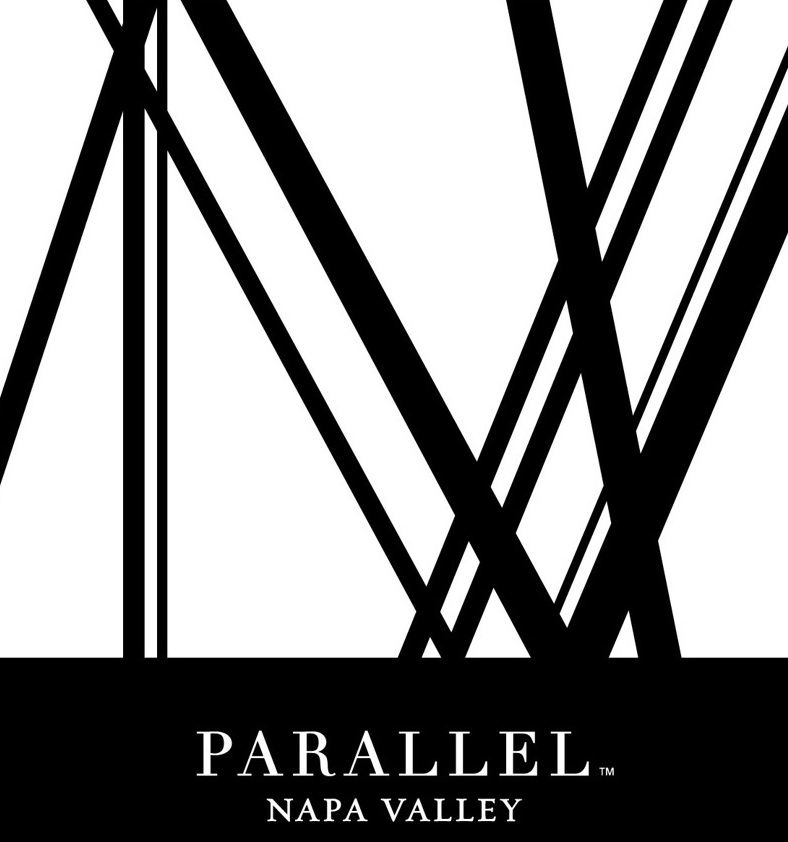 Napa Valley, CA – After over a decade of a successful launch and establishment of a brand guided by its founding partners, Parallel Napa Valley has announced the appointment of their first employee, Lindsay Faith Weinhold. Lindsay Faith has joined the Parallel team as the Manager of Business Development, representing the luxury wine portfolio in all capacities, from sales & marketing to new business development efforts. She is responsible for the creation and execution of all hospitality experiences for Parallel's visitors in Napa Valley, as well as the establishment and servicing of direct to trade accounts nationally.
Formerly the Director of Hospitality and Marketing for von Strasser Winery, Lindsay Faith acquired several years of experience in both direct to consumer marketing as well as national sales representation. She also boasts several years of experience in hospitality with the Hillstone Restaurant Group, as well as business management with Monitor Group. The blend of her background of organization and business administration made her an ideal fit for the artisan brand of Parallel Napa Valley, which has maintained a continuity of successful accolades and awards since its inception. 2012 has been a particularly remarkable year given that the winery took home "Best Cabernet Sauvignon" from the San Francisco International Wine Competition as well as "Best Cabernet Sauvignon" at the first annual Mainly Meritage wine competition.
Of her appointment, Partner Mike Doilney states, "As Parallel interviewed potential candidates for a Direct Sales position, we looked for an experienced, confident and creative self starter. When we interviewed Lindsay Faith, we found that the job could incorporate much more and ultimately, we discovered a professional who not only fills the needs we initially identified, but who also owns the management skills to reach loftier goals."
About Parallel Napa Valley
Parallel Napa Valley is an artisan winery that produces top quality Napa Valley designated Cabernet Sauvignon and Chardonnay wines, created by Philippe Melka, praised as one of the world's most influential wine consultants by Robert Parker in 2008. The winery was established formally as a partnership in 1999 by six close friends who felt the concept of their dream represented their parallel lives in Deer Valley, where they are originally from, and Napa Valley their second home. In addition to making great wine, the partners of Parallel Napa Valley are dedicated philanthropists and have made it a priority to extend their wine and its success to support their communities and various charities.
For media inquiries, images and interviews, please contact Skye Morgan of Charles Communications Associates at 415-701-9463 or press@charlescomm.com.
# # #