Parallel Wines Reaping Big Awards in 2012
16 August, 2012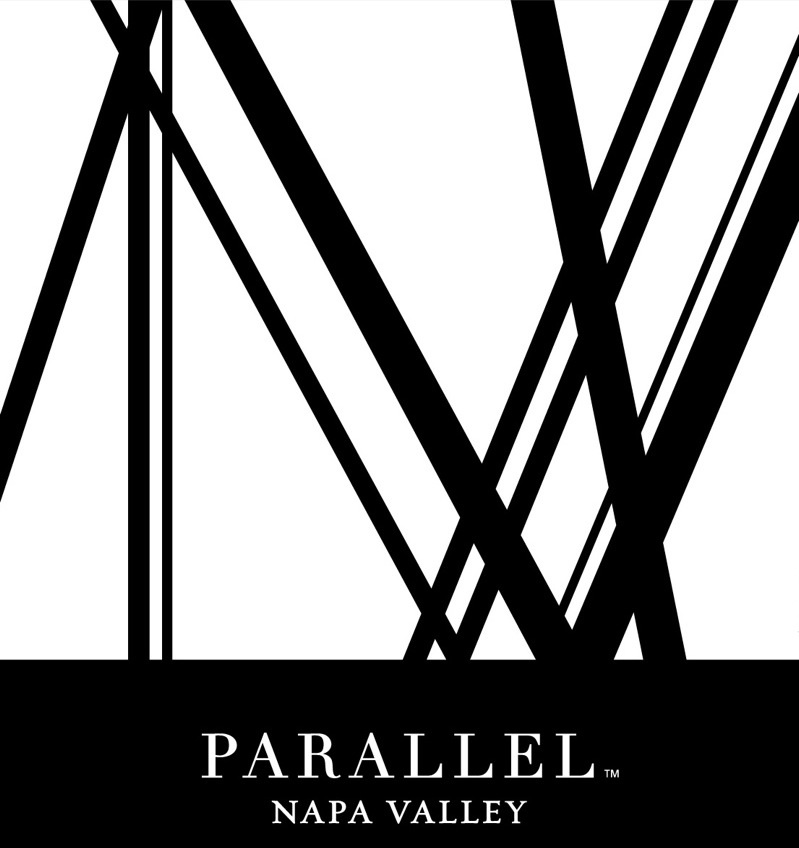 San Francisco, CA – Parallel Wines of Napa Valley has had a bountiful harvest of accolades just as veraison sets in this year. Parallel's 2008 Napa Valley Estate Cabernet Sauvignon was named "Best Cabernet Sauvignon" at the San Francisco International Wine Competition in June 2012. The Parallel Napa Valley 2009 Cabernet Sauvignon won a Double Gold medal in the same competition. The event, which was held from June 15th to June 17th, boasted a field of over 4,500 wines, the largest in the 32-year history of the competition. Only 202 Double Gold awards were given.
Shortly afterwards in July 2012, the 2009 Parallel Napa Valley Cabernet Sauvignon was voted "Best Cabernet Sauvignon" by the Mainly Meritage International Wine Competition. Launched by renowned wine writer and competition director, Robert Whitley, this was the inaugural year for the competition, featuring wines made exclusively from traditional Bordeaux varietals. The 2008 Estate Cabernet Sauvignon was awarded three stars by the Decanter Tasting Panel as well. Also the Melka wines auction lot, which included a magnum of the 2009 Parallel "Black Diamond" Cabernet Sauvignon and six other 2008 Parallel Napa Valley Cabernet Sauvignon 750 ml bottles, received the second highest bid at the Auction Napa Valley E-Auction, with a bid of $7,751.
In early August, the Beverage Testing Institute and it's World Wine Championship competition awarded Gold Medals to Parallel 2008 Estate, Cabernet Sauvignon (rating 94 points) and to the Parallel 2009 Cabernet, Napa Valley (rating 92 points). Finally in recent days, Parallel's 2009 Black Diamond Cabernet Sauvignon received 93 points and a "Best of the Best" commendation from the Quarterly Review of Wines, who has been rating wines for 28 years. Additionally, the 2009 Parallel Napa Valley Cabernet Sauvignon received 91 points.
About Parallel Napa Valley
Parallel Napa Valley is an artisan winery that produces top quality Napa Valley designated Cabernet Sauvignon and Chardonnay wines, created by Food & Wine's 2005 winemaker of the year, Philippe Melka and viticulturalist Jim Barbour of Barbour Vineyards. The winery was established formally as a partnership in 1999 by six close friends who felt the concept of their dream represented their parallel lives in Deer Valley, where they are originally from, and Napa Valley their second home. In addition to making great wine, the partners of Parallel Napa Valley are dedicated philanthropists and have made it a priority to extend their wine and its success to support their communities and various charities.
For media inquiries, images and interviews, please contact Skye Morgan of Charles Communications Associates at 415-701-9463 or skye@charlescomm.com.
# # #